From the day you arrive at the University of New Mexico School of Law, you will begin a professional journey at a small school that emphasizes a commitment to practical lawyering and a student-centric approach. Learn more about our J.D. program and our dual degree programs.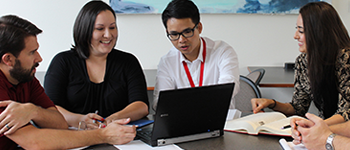 Beyond the Classroom
Learn about our three student-edited journals.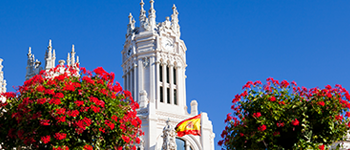 Summer Programs & Exchange Programs
Read about our programs in the U.S. and abroad.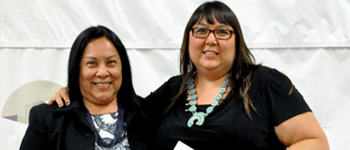 Honors, Awards & Prizes
See the number of ways that students are recognized at UNM Law.
Academics
Interested in Indian Law or Natural Resources or Natural Resources and Environmental Law? Take classes in these areas or pursue a certificate program for a more comprehensive understanding of these important areas. 
Our faculty has fully embraced experiential learning and hands-on opportunities are integrated throughout the curriculum in lecture classes, seminars, and specialized programs.  In our nationally recognized Clinical Law Program, you will represent actual clients under the close supervision of our tenure and tenure-track faculty.
You will receive an excellent return for your investment. The UNM School of Law offers one of the best and most competitive tuition rates in the country, help with your career planning and professional development from our Office of Student & Career Services, and  very strong employment rates for graduates.