Inclusive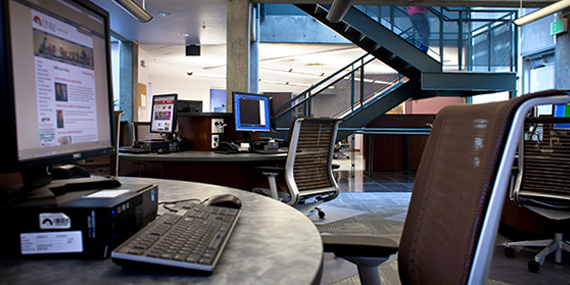 Message from Antoinette Sedillo Lopez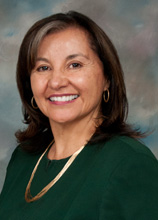 Dickason Professor of Law - Retired
former Associate Dean for Clinical Affairs
As Associate Dean for Clinical Affairs, my goal was to make UNM Law's Clinical Program the premiere poverty law firm in the state. I enjoyed working with the committed faculty and amazing students as they served clients, developed values and grew as professionals. It was a time of great innovation - the Southwest Indian Law Clinic, the Business and Tax Clinic, the Law Practice Clinic and the Medical/Legal Alliance became integral sections of the firm.
Our clinic focuses on inclusion. All students have the opportunity for a clinical experience with core clinical faculty and the traditional course faculty who rotate into the clinic. We collaborate with the Courts, the Bar, New Mexico communities, and legal educators nationwide.
This fall, the School of Law is hosting an invitation-only two day conference supported by the Clinical Legal Education Association (CLEA) on implementing best practices for legal education.
Keynote speaker: Roy Stuckey, Best Practices for Legal Education: A Vision and a Road Map
Facilitators: Antoinette Sedillo Lopez, Dickason Professor of Law, University of New Mexico School of Law, and Deborah Maranville, Director of Experiential Learning, University of Washington, editors of the forthcoming book Building on Best Practices for Legal Education: The Walls are Coming Down.