About the Clinical Program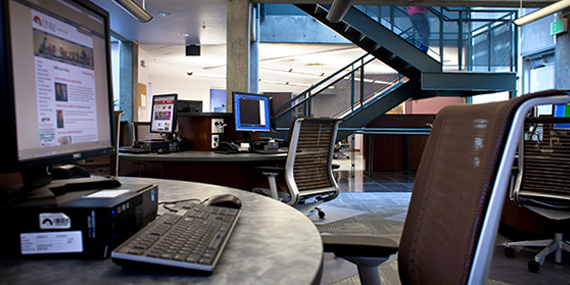 Message from J. Michael Norwood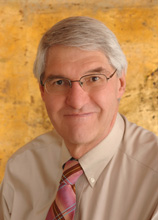 Emeritus Professor of Law
Director of Clinical Programs
1983 to 1992
The pioneering vision for a dynamic, evolving clinic continues and is now reflected in our collaborative, multidisciplinary approach and state-of-the-art clinical classrooms.
One of the first law schools in the country to create a mandatory clinic, UNM also pioneered the use of technology in the clinical program with the development and use of an automated case management system. Constantly expanding and evolving, our clinical program continues to be recognized as a national leader.
In the Beginning
In May 1970 the New Mexico Supreme Court adopted a rule whose purpose is "to permit a clinical program for the University of New Mexico School of Law" by allowing qualified law students to practice law and "appear before the courts and administrative agencies of this state, in civil and criminal matters, under the active supervision of a member of the state bar designated by the dean of the law school."
After a year of planning, the law school established its clinical program, and it has been in continuous operation since its inception. Clinical faculty continue to expand and enhance the program that helped to pioneer clinical legal education.
Our Commitment
The UNM School of Law is committed to preparing its graduates to the fullest extent possible for the practice of law. A key component of that preparation is providing students with opportunities to learn from the experience of actually practicing law while working under the guidance and supervision of experienced and dedicated lawyers and law professors.
While the courses that qualify for the mandatory clinic credit hours provide students with the opportunity to work on real legal matters in a variety of practice settings and contexts, the law school's clinical program includes a number of elective courses that expand and enhance students' opportunities to learn from the actual practice experience envisioned by the New Mexico Supreme Court so many years ago when it provided for a clinical program at the University of New Mexico School of Law.