Required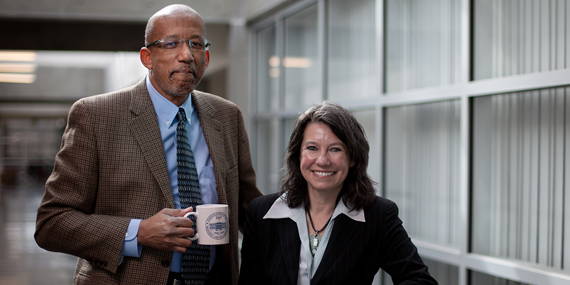 Message from April Land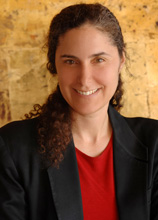 Associate Dean of Clinical Affairs and Clinic Director
We train law students how to practice law. Guided by an energetic group of tenure and tenure-track faculty, our students represent real people. They gain a first-hand, critical understanding of the responsibility of lawyering and the privilege of serving.
We shape more lawyers through service than any other institution in the state.
Our law students are on the front lines of public service, representing real clients while receiving six credits for the mandatory clinic program. Our students have appeared in Metropolitan Court, District Courts, Tribal Courts, the New Mexico Court of Appeals, and the New Mexico Supreme Court as part of their clinical training.
We shape competent, confident lawyers.
Working in multidisciplinary teams in the clinics, our students enhance their analytical skills and develop problem-solving and counseling skills.
Students enjoy individualized and expert training from seasoned faculty and acquire a tested first-hand familiarity with the legal system in advance of their graduation.
The Community Lawyering Clinic provides outreach legal services in partnership with local community service providers, including non-legal disciplines. Through the Medical-Legal Alliance (MLA), the clinic has entered into a strategic alliance, one of the nation's first, with the Pediatrics and Family Medicine Departments of the UNM Health Sciences Center.