Don Becker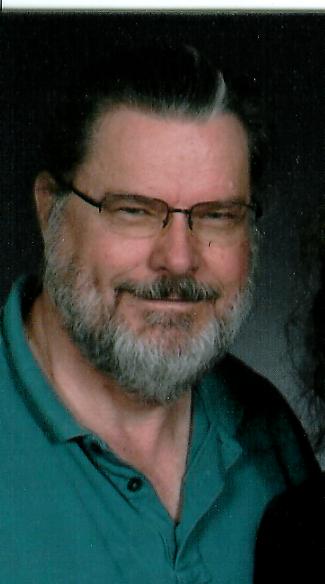 Don Becker has lived his entire life, except for three years in the U.S. Army (1968-1971), in New Mexico. After earning his J.D. from the University of New Mexico School of Law in 1974, he practiced law for 30 years, focusing primarily on business, real estate and bankruptcy law.
He also earned an MBA from the University of Phoenix in Albuquerque. He received a master's degree with distinction from UNM in Organizational Learning and Instructional Technology (teaching adults) in spring 2011. Currently, he is in the UNM PhD program for Organization Information & Learning Sciences.
Becker is active in the New Mexico State Bar, serving on various committees and sections, such as: Solo and Small Firm Section, Senior Law Section, Law Practice Management Committee, Committee on Diversity and Committee on Professionalism (as solo & small firm representative).
He also has volunteered with a variety of nonprofit organizations in the belief that members of the profession should give back to the communities they serve. Teaching is one way he enjoys contributing to the legal profession.
In teaching Law Office Management, his focus is on assisting law students in transitioning from the academic environment to the work environment, whether it's working as a sole practitioner, within a firm or for a governmental agency. Students should not be competing against one another, but learning to work cooperatively and be able to collaborate for a better learning experience. Professionals are life-long learners. Law students are beginning a long voyage of self discovery. His goal is to aide them in starting their adventure. While the class focus is on management of a law firm, he believes law firm associates would benefit from a better understanding of the actual work environment as well as how to succeed within a firm.
Becker has a blended family history; he raised two sons and has five children that call him their grandfather.