Association of Public Interest Law Public Interest Law Summer Fellowship Program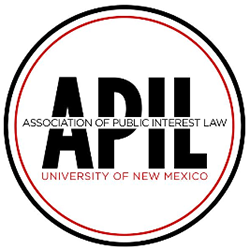 The Fellowship Program was created in 2001. SBA and APIL have joined together to provide financial assistance to students with summer public interest law positions. APIL promotes an annual fundraiser.
In the spring, students may apply for a summer fellowship. Fellowships are awarded to selected applicants based on the quality of the applications submitted and the amount of funds raised.