Women's Law Caucus Welcome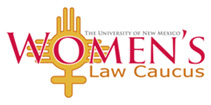 The Women's Law Caucus welcomes you to the University of New Mexico School of Law. The purpose of this organization is to promote an understanding of issues encountered by women in the community and in the law school environment, to foster law student involvement in the community, and to promote women's issues and needs in the field of law.
Justice Mary Walters Award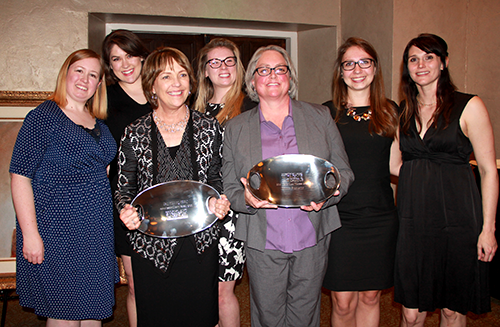 The Women's Law Caucus was pleased to honor Judge Cynthia Fry and Bonnie Stepleton with the Justice Mary Walters Award on February 24th, 2016 at the Hotel Andaluz. We appreciated the support of the New Mexico legal community in celebrating these outstanding members of the bar!