Amy Sirignano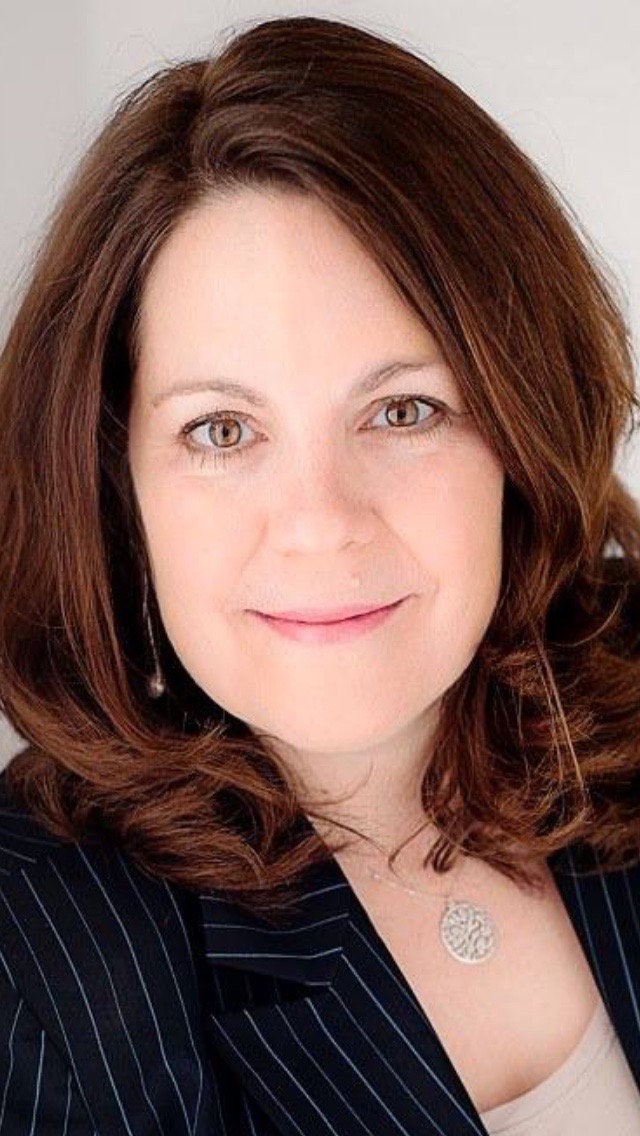 Associate Professor of Law
Visiting Professor, Part-time
J.D., Rutgers Law School
M.F.S., George Washington University
Profile
Amy Sirignano is an attorney with 20 years of experience in state/federal criminal defense and civil litigation spanning a widerange of areas with an emphasis in complex cases, white-collar and financial crimes, corruption, and money laundering. She is a Certified Fraud Examiner (CFE) and holds a Juris Doctor from Rutgers Law School and a Master of Forensic Science from The George Washington University.
Beginning her career as a Forensic Scientist with the FBI Laboratory, Amy progressed through a wide-range of roles with the FBI that included Special Agent with the agency's Los Angeles and New York divisions. She was heavily involved in FBI and multi-agency investigations and evidence collection for cases focused on white-collar crimes, intellectual property, counterfeiting and piracy, hate crimes, excessive force, international and domestic terrorism, and national security.
During her time as Assistant U.S. Attorney with the Department of Justice's (DOJ's) U.S. Attorney's Office (USAO) in the District of New Mexico, Amy represented the U.S. in matters related to international/domestic terrorism as well as whitecollar crimes. This included facilitating federal and local investigations and managing case submissions from fraud units of banking and financial institutions as well as various federal and state law enforcement agencies, such as the FBI, the IRS, and the U.S. Secret Service. She later transitioned into the role of Trial Attorney as part of the DOJ's Criminal Division, during which time she coordinated and led federal law enforcement agents and analysts across ~15 federal judicial districts to prosecute complex racketeering cases against gang members.
In 2008, Amy established her own private law practice with a specialty in white-collar crime. In addition to representing clients in matters ranging from federal tax to mortgage/loan fraud, Amy advised individual and corporate clients in grand jury investigations, prevention, risk management, reporting, and compliance related to fraud, Foreign Corrupt Practices Act (FCPA), and money laundering. She built and managed a team from the ground up comprised of financial staff, associate attorneys, investigators, and law clerks.
Leveraging her subject matter expertise, Amy joined HSBC North America as a Senior VP in 2014 to establish the region's Anti-Bribery & Corruption (ABC) program from scratch, including team building, hiring, policy and program development, compliance training, and outreach. She was actively engaged in assessment and mitigation to minimize financial crime and legal risk across the U.S. for HSBC and serves as a subject matter expert on bribery and corruption issues in key areas ranging from gifts and entertainment to mergers and joint ventures.
In 2015, Amy reopened her law practice in New Mexico. She recently settled complex RICO/VICAR cases part of a districtwide gang prosecution which began as a death penalty case. In 2019, she tried two federal cases to jury: heroin distribution resulting in death and a second-degree murder case where ultimately, the jury was deadlocked. She currently represents individual and corporate clients in State and Federal Courts on all general criminal matters, including a pending former death penalty case charging conspiracy to commit kidnapping (resulting in death) and conspiracy to provide material support to terrorists.
In Spring, 2018, Amy was an Adjunct Professor at the University of New Mexico School of Law, where she co-taught Scientific Evidence. Currently, she is a Visiting Professor and Supervising Attorney at the University of New Mexico School of Law's Innocence and Justice Project.
Amy's bar memberships include the State of California, the District of Columbia, the State of New Mexico, federal district courts in New Mexico and California, the Ninth and Tenth Circuit Courts, and the US Supreme Court. She has been an active member of the New Mexico Trial Lawyers Association, the New Mexico Criminal Defense Lawyer's Association, the H. Vearle Payne, American Inns of Court, the Federal Bar Association, the American Bar Association, the former FBI Agent's Association, and the Association of CFEs. Amy is a previous board member of the New Mexico Criminal Defense Lawyers Association, the State Bar of New Mexico Criminal Law Section, the State Bar of New Mexico Board of Legal Specialization, the Events Chair and Compliance Officer for the Board of Directors for the New Mexico Women's Bar Association.
Courses
IJP Seminar