Testimonials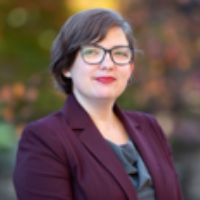 The Marshall-Brennan Program was probably the best thing I did in law school. The program is incredible for many reasons: the seminar provided a rare opportunity to have engaging, critical conversations about the law, and to discuss how constitutional guarantees play out in the real world. Teaching gave us the opportunity to get out of the law school bubble and engage with young people, which was energizing and refreshing. Teaching was also a valuable experiencing in mutual learning–it deepened my understanding of the constitutional rights we were teaching about, and the students brought fresh and interesting perspectives to the material. It was hugely rewarding to see some our more timid or traditionally disengaged students blossom and find a talent for oral argument. It was clear that the program had meaningful impact on the students, just as it did on me.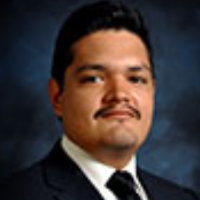 The Marshall-Brennan program was one of the most fulfilling things I did in law school. It was transformative not only for me, but for the students who participate in the program. There isn't a comparable experience that deepens both your own understanding of the law, and how to help people in your community understand it as well. I can't express just how deeply grateful I am to have participated in the program.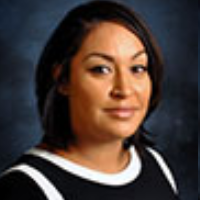 The Marshall-Brennan Constitutional Literacy Program was my most rewarding experience in law school. Teaching and coaching students allowed all of the fellows to develop skills beyond the legal principles in the classroom. I feel honored to have had a part in the lives of our future leaders and for them to have shared the experience with me. If I could, I'd do it all over again.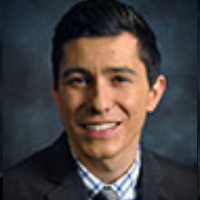 The Marshall-Brennan Project has been the most rewarding experience of my time in law school. Teaching was the one thing I looked forward to week after week, and it allowed me to use my knowledge of the law to educate and to serve.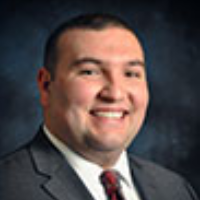 The Marshall-Brennan Program was an eye-opening experience that affected the way I think about youth and their place in society. When we teach students about their Constitutional rights, not only do they become informed, but they immediately put their knowledge to use by advocating for themselves, their families, and their communities. Watching the students debate among their colleagues and articulate their arguments to members of the legal community makes me excited about the next generation taking on the world's challenges. I can't wait to see what these students can do now that they know that the law is both their sword and their shield!Jared Armijo, Class of 2020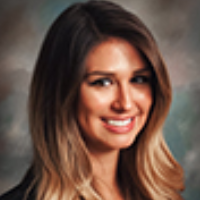 The Marshall-Brennan Program was by far one of the best and most defining experiences of law school I had. It was an opportunity to give back to the community. The high school students we taught were smart, motivated, and hilarious—it was so much fun! The program further grew my passion for criminal law and its effects on our youth.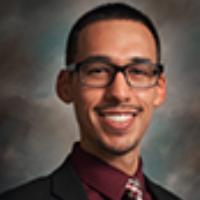 I didn't realize vital impact of the Marshall-Brennan Project until after I completed my teaching fellowship when as a Clinical Law Student, I ran into a former student in Children's Court. We can't reach everyone, but high school students throughout Albuquerque depend on programs like the Marshall-Brennan Project to inspire hope for their futures as practitioners and change agents of the law rather than become victims of the system.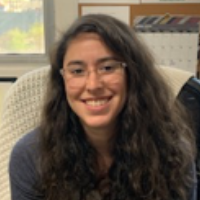 Participating in the Marshall Brennan program was one of my favorite parts of law school. I think in law school, it's very easy for people to get locked in ivory towers and forget to interact with people who aren't lawyers. I learned so much in in this program (law, how to form a lesson plan, how to encourage active participation), and the kids I met were so awesome.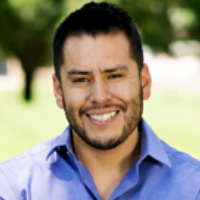 The purpose of the MB Program is to give high school students from traditionally underserved communities an opportunity to: learn about the constitutional issues that shape their environment; build legal argumentation and analytical skills; and to become advocates for themselves and their communities. Beyond that, though, the MB program serves as a pipeline between the legal community and local communities in New Mexico. A majority of the students that we serve don't have direct access to, and open communication with, attorneys or legal advocates. This program provides them that access. Similarly, we, as members of the legal community, have a chance through this program to learn directly from the young people about the challenges and issues that exist in their communities. It's important that we share perspectives and learn from each other—and the MB program serves that purpose.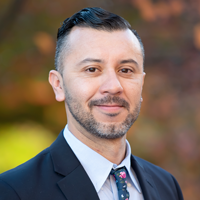 The MB Program offers a precious opportunity for law students to be immersed in experiential learning. MB fellows act as translators of the abstract and complex principles, concepts, and theories learned in law school to members of our community who have limited access to legal services and face challenges in access to justice. In the process of teaching high schoolers constitutional rights, civic engagement, and advocacy, MB fellows learn even more about themselves and become leaders and mentors to their students in what will be undoubtedly among their most memorable and transformative experiences in law school. More importantly, fellows are feeding a pipeline to bring local students from diverse and non-traditional backgrounds into the legal profession and into the UNM School of Law.