Welcome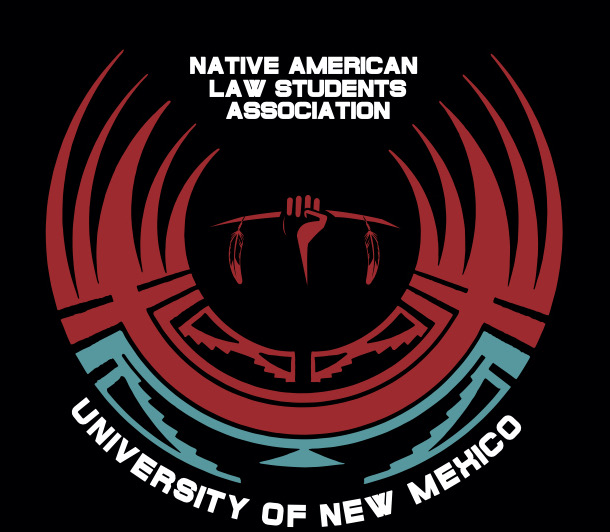 We are an active UNM School of Law student organization known as the "Native American Law Students Association" ("NALSA"). We are comprised of Native and non-Native law students, both striving to attain a Juris Doctor ("J.D.") Degree or a Master of Studies in Law ("MSL").

We are committed to taking a proactive role to:
• support our NALSA membership to attain legal education academic successes and milestone achievements;
• host professional competency development events within and surrounding our law school community;
• create sustainable professional networking opportunities; and
• engage in community services that demonstrate the attributes of giving, sharing and caring among our NALSA membership, and which is strengthened by our Native American and Indigenous worldviews.
NALSA is a wonderful community. While promoting professional development in the law, we also serve as a support group where life-long friendships are established.
Membership Requirements
All law students and Masters of Studies in Law students currently enrolled at UNMSOL shall be eligible for annual chapter membership.

Annual membership dues are $20, includes the annual membership and one NALSA t-shirt. See "Membership Dues" link.