Admissions & Financial Aid
Why Choose UNM Law?
Our student-focused approach to legal education is a key reason that students choose the University of New Mexico School of Law. The student-to-faculty ratio, currently 6-to-1, is one of the lowest in the nation, offering students the opportunity to engage more in-depth with faculty and not just be another face in the crowd. Our professors know their students by name. The rigorous curriculum, hands-on opportunities, nationally-ranked Clinical Law Program, extraordinary access to local attorneys and judges, and specialized programs and seminars all contribute to the professional development of students. The UNM School of Law also focuses on student wellbeing, with its own wellness center located in the building and access to a 2-mile walking/running path along a golf course right outside the school's doors.
Our competitive tuition rates allow students to graduate less constrained by debt. Additionally, the UNM School of Law boasts one of the most diverse faculty and student bodies in the nation and prides itself on opening access to the legal profession.
The University of New Mexico School of Law provides its students with 3 important essentials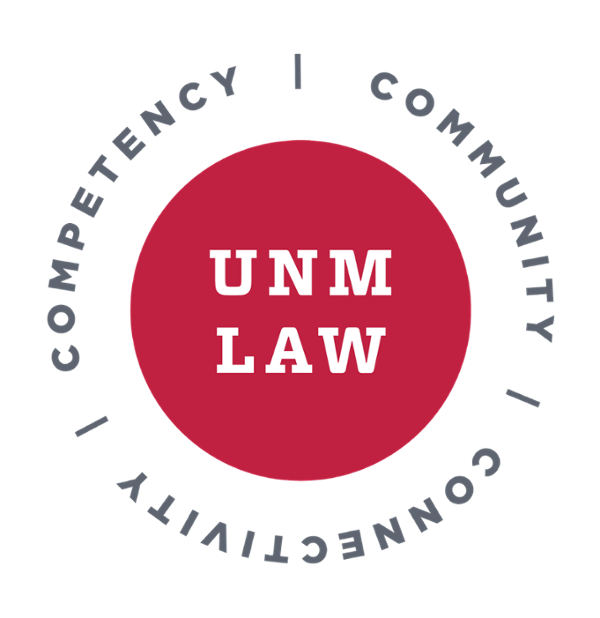 Community
Diversity & Supportiveness
 
Competency
Preparing You for Practice & Setting You Up for Success
Connectivity
To the Legal Community