Clinical Sections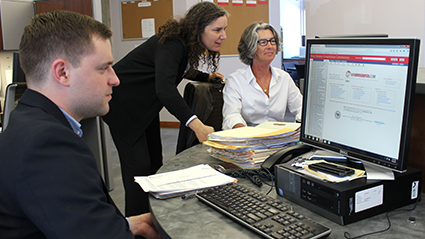 Child and Family Justice Clinic
The Child and Family Justice Clinic addresses family and economic instability; food insecurity; barriers to federal benefits access; homeless youth's emancipation needs; incapacitating disabilities; and gender identity actualization, among other basic youth welfare needs.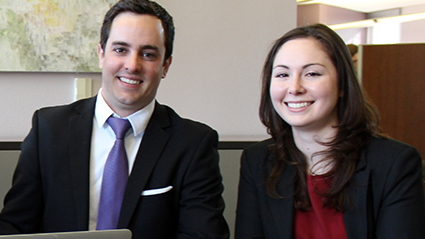 Community Lawyering Clinic
Students work closely with physicians, social workers, community planners, community activists, and nonprofits at various sites across Albuquerque.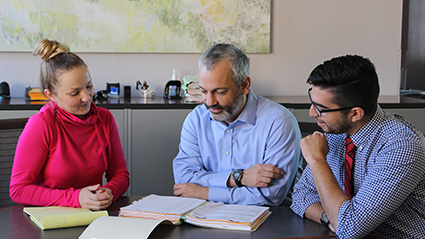 Economic Justice Clinic
Students provide legal services to businesses and individuals in areas such as estate planning, dispute resolution, taxation, financial crises, and working with the IRS.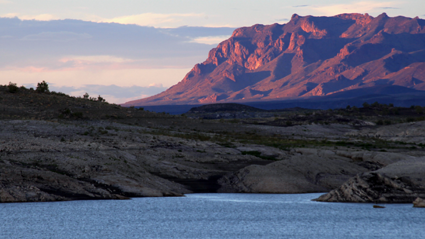 Natural Resources and Environmental Law Clinic
Students provide a wide variety of legal services to underrepresented individuals, community-based groups, nonprofit organizations, and Indian tribes to protect, preserve, and use lands and natural resources, and improve public health and the environment of communities.
Read more about the Natural Resources and Environmental Law Clinic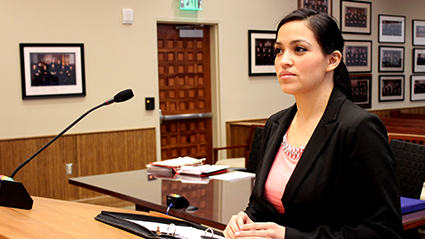 Southwest Indian Law
Students represent individual clients and/or tribal groups or Indian communities and learn how to approach legal solutions premised on tribal sovereignty, cultural rights, and more.