Thank you!
The UNM School of Law and the Law Alumni/ae Association would like to thank all of our sponsors and players for helping raise over $54,000 for the 2019 Law Scholarships Classic. In addition to the funds raised, the golf committee procured over $15,000 in food, signage, beverages, tents, and raffle prize donations--everything players ate, drank, and won was sponsored or donated. Thank you from the bottom of our hearts. What a special place this school is, simply full of special graduates and friends we could not do without. We are so grateful.
---
Presenting Sponsor
U.S. Eagle FCU
---
Eagle Sponsors
Albert Law
Briones Business Law Consulting
Freedman Boyd Hollander Goldberg Urias & Ward
Keller & Keller LLC
YLAW, P.C.
---
Birdie Sponsors
Armstrong Roth Whitley Johnstone
Audi of ABQ
Batley Powers Family Law
Ben Sherman Law LLC
Case Review
Dixon Scholl Carrillo P.A.
Martinez, Hart, Thompson & Sanchez
Modrall Sperling Law Firm
Rodey Law Firm
Sheehan & Sheehan, P.A.
Terry & deGraauw, P.C.
---
19th Hole Sponsors
---
Hole/Tee Sponsors
Adams+Crow
Atler Law Firm, P.C.
Carter & Valle Law Firm, P.C.
DeLara Supik Odegard
Doerr & Knudson
Jackson Lewis
Lucero Law, PC
Perfection Honda
Pregenzer, Baysinger, Wideman & Sale, PC
Steve Lynch
Sutin, Thayer & Browne, APC
The Vargas Law Firm, LLC
Walther Family Law
Williams & Associates
---
Hydration Station /Snack Shack Sponsors
Brad Zeikus
Cruz Law Office, LLC
Eleanor Kay Bratton
Mercedes of ABQ
Meredith Johnstone in memory of Peter Johnstone
NY Life- Gerard W. Thomson Jr. "Roddy"
Perfection Honda
Student Foursomes

Barbara & Daniel Shapiro
Student Sponsor

Ben Sherman Law LLC

 

Jane Cavanugh
---
Gift in Kind Donations
Breakfast Sponsor

Gourmet to Go

Beer Sponsor

Marble

Signage/Printing

Ambitions

Floral

Albuquerque Florist

Water

Crystal Springs (24 cases)

Paletas

Pop Fizz

Vodka

Southern Glazers Wine & Spririts
Lunch Sponsor

Romano's Macaroni Grill

Beer Sponsor

High and Dry

Tent Sponsor

It's An Event Rentals NM LLC

Coffee

Java Joes

Soda

Pepsi

Bloody Marys

Bloody Maria
---
Raffle Donors
Bert & Jess Clothiers
Big Beers, Belgians & Barleywines Festival
Black Mesa Golf Club
Canyon Club at Four Hills
Casa Verde Spa
Dion's
Drury Plaza Santa Fe
Duke City Pedaler
Four Seasons Resort Rancho Encantado Santa Fe
Great American Beer Festival
High and Dry
HP
Humble Coffee
Icon Cinema
Melting Pot
MINDSET
Quarters on Yale
Rude Boy Cookies
Santa Fe Dining Group
Seasons
State Bar of NM
Taos Country Club
Taos Ski Valley, Inc.
Ten Thousand Waves
The Grove
Tom Gardner
Total Wine & More
Trek Bicycle
Two Cranes Brewery
UNM Bookstore
UNM Championship Course
UNM Foundation
---
A Message From Scholarship Recipients
Noell Sauer, Class of 2018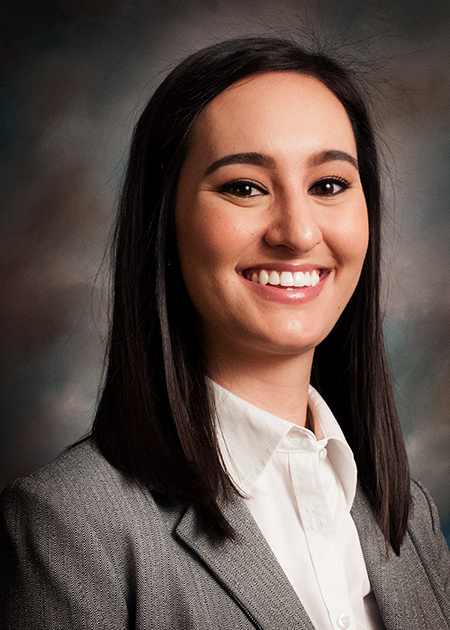 "The Law Alumni/ae Association full-tuition scholarship is life changing in so many ways. For me I think it is particularly humbling and motivating to know that there are people out there who support my goals, so much so that they are willing to finance my legal education. This scholarship removes a significant burden off of me as a student and allows me to focus my time and energy on becoming the best lawyer I can be. The confidence this scholarship inspires is truly incredible and I could not be more grateful for the support."
Alexandra Cervantes, Class of 2020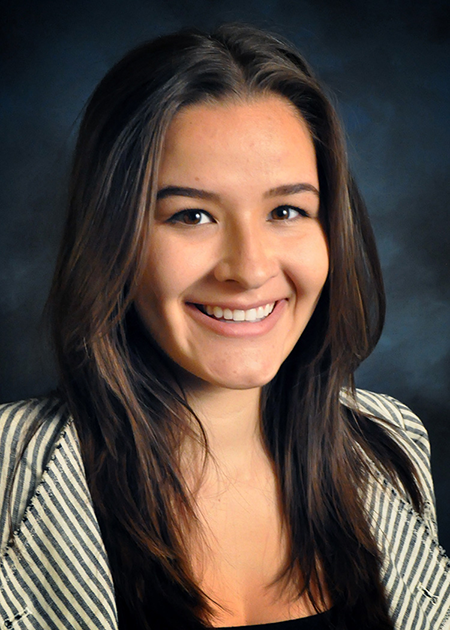 "It is no exaggeration to say that this scholarship changed my life. When I was first provided this financial support, I was thrilled. However, I could have never imagined all of the additional support I would receive from the legal community and prior scholarship recipients. This scholarship has given me more than just financial support, it has given me the support of "legal family" and that has proved to be invaluable. I will forever be grateful."
---
This tournament has sold out the past few years.
Our commitment is to provide 3 full-tuition scholarships each year, and we cannot do it without your support!
---
Contact Us
For more information, please contact the Office of Advancement at the School of Law or call 505.277.1457.