Conditions of Children's Confinement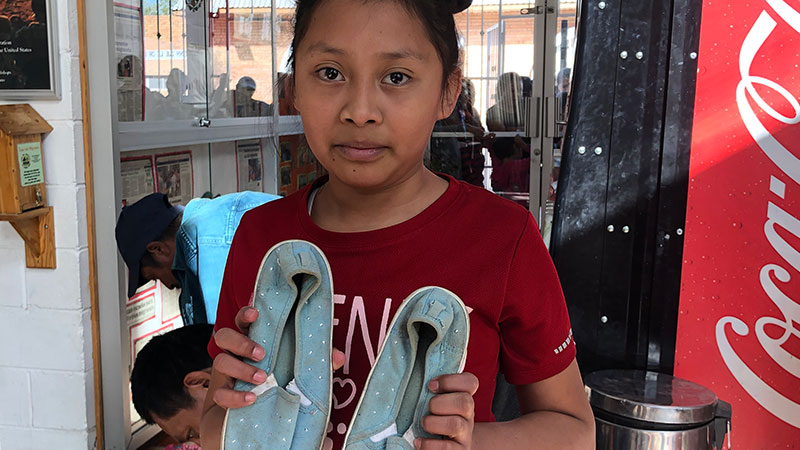 Children often arrive at the border alone.  These "unaccompanied minors" and other children who are separated from their parents after arrival are held in detention in various facilities designated by the federal government until they can be reunited with families or other sponsors. These children are guaranteed certain rights through the Flores litigation settlement, but unfortunately, advocacy is necessary to ensure their safety and compliance with the law.  In addition, some of the temporary influx centers may or may not be covered by Flores protections, and mental health needs may be going unmet.
Building on UNM's history of serving as ombudsmen for children held in confinement and residential treatment centers, law students under the supervision of faculty are researching options for continued efforts to protect the rights, dignity and safety of children.