Mission Statement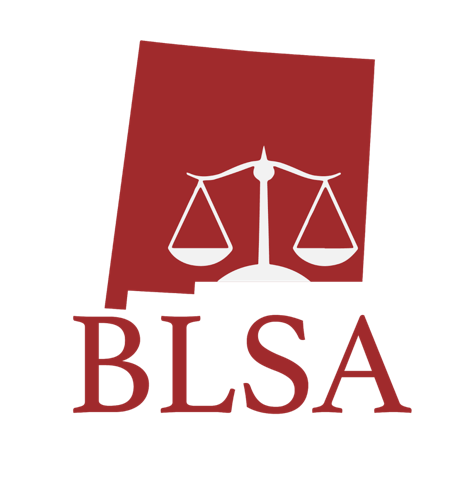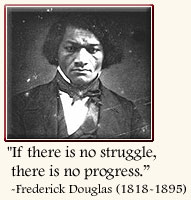 The UNM Chapter has several goals:
To articulate and promote the professional needs and aspirations of Black law students.
To focus on the relationships of Black attorneys to the American legal structure.
To instill in attorneys and law students greater awareness of and commitment to the needs of the Black community.
To influence the American legal profession to bring about changes that meet these needs.
The most important goal of BLSA is to ensure that every Black student who enters UNM School of Law completes the program.