Career Services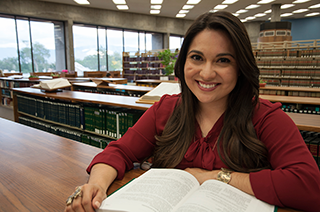 The Office of Career Services is here to help you become your own best advocate for your legal career. Effective professional development is an evolving process of gathering information, developing skills, obtaining experience, establishing professional connections, and self-reflection. We provide guidance, a large number of resources, and skills workshops every step of the way.
As a first year student at UNM Law, you'll be able to begin working with the Office of Career Services in mid-October and can access a variety of services and programs.
Career Services Bootcamp
Young Lawyers Division (YLD) of NM State Bar Mentorship Program
Personalized career advising
Mock Interviews
On campus interviews through Fall & Spring Recruiting Programs
Individualized application material review
Coordination of federal and state clerkship applications
Fellowship proposal assistance
And numerous workshops and programs on resume and cover letter preparation, interviewing skills, career options, job search strategy, networking, and salary negotiation.
Employment Statistics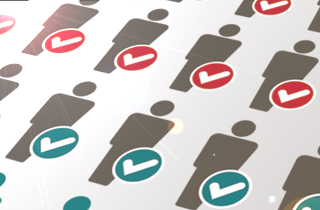 Graduating with hands-on skills and concrete legal experience, University of New Mexico School of Law students outpace the national rate for securing long-term fulltime jobs that require bar passage by 14%, according to the latest data provided by the ABA Section of Legal Education and Admissions to the Bar.
The national rate for full-time, long-term legal employment is 59.2%. At UNM Law, the rate is 73.2%. The data covers the employment status of the 2015 graduates of ABA-approved law schools as of March 15, 2016, approximately ten months after spring 2015 graduation.
Of the 112 graduates in the Class of 2015, 104 secured employment as of March 15, 2016. Ninety-five of those employed as of that date were in bar passage required or JD advantage positions. Three of those not employed were enrolled in full-time graduate degree programs.
Learn more about our most recent employment statistics!