Presenting Sponsor

---
---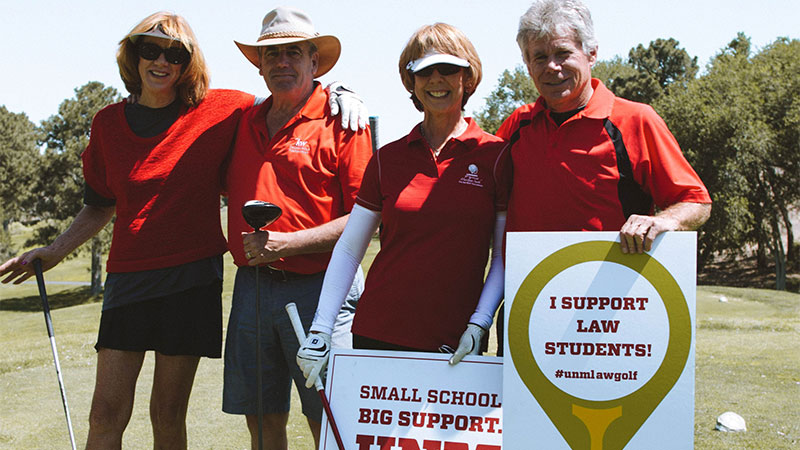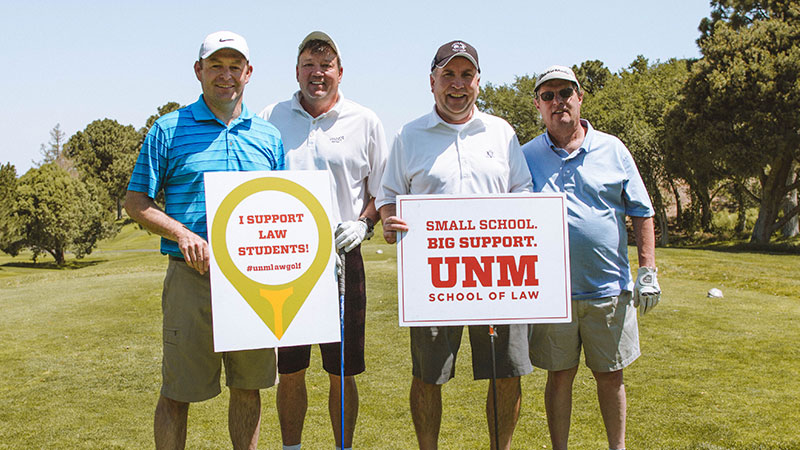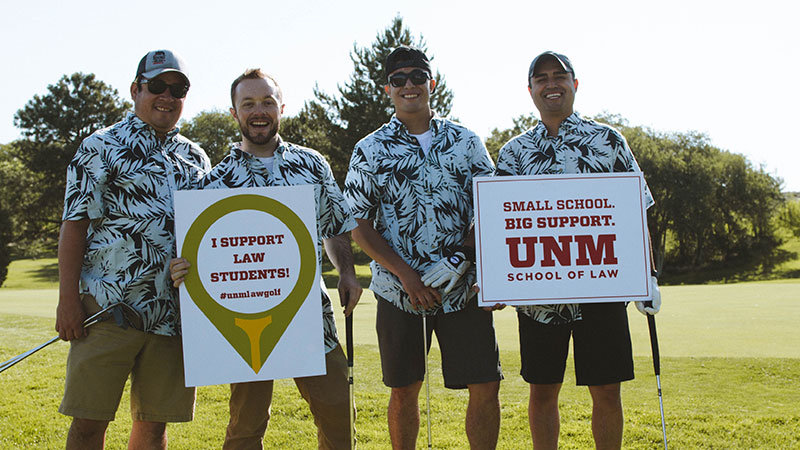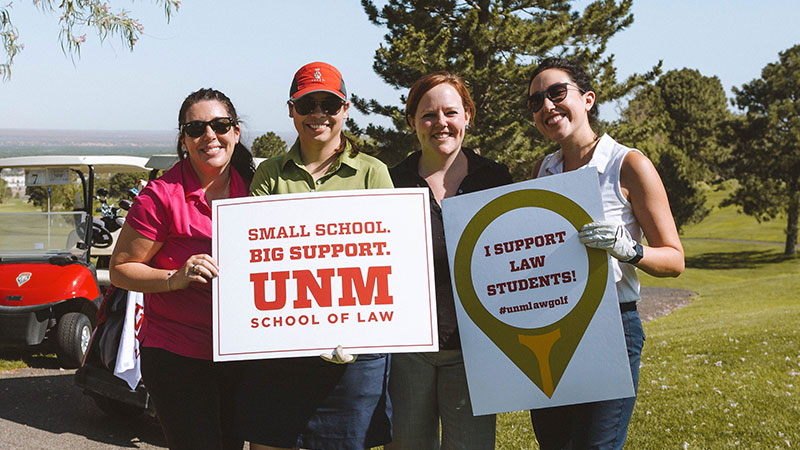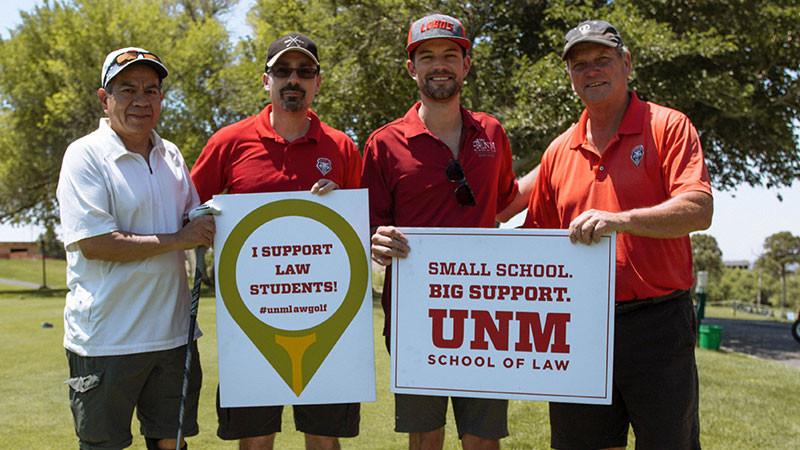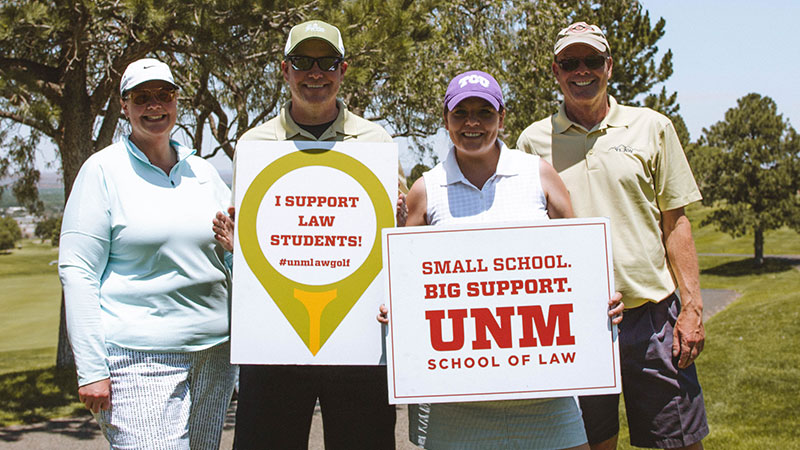 ---
A Message From Scholarship Recipients
Noell Sauer, Class of 2018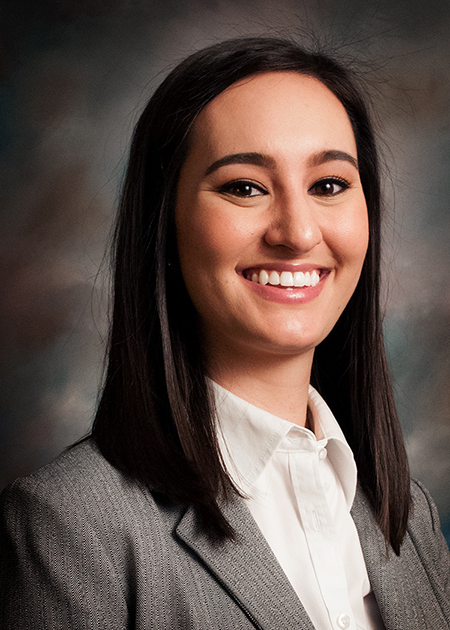 "The Law Alumni/ae Association full-tuition scholarship is life changing in so many ways. For me I think it is particularly humbling and motivating to know that there are people out there who support my goals, so much so that they are willing to finance my legal education. This scholarship removes a significant burden off of me as a student and allows me to focus my time and energy on becoming the best lawyer I can be. The confidence this scholarship inspires is truly incredible and I could not be more grateful for the support."
Alexandra Cervantes, Class of 2020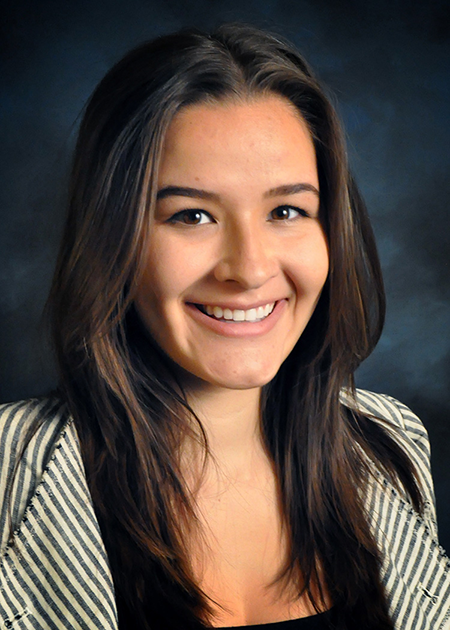 "It is no exaggeration to say that this scholarship changed my life. When I was first provided this financial support, I was thrilled. However, I could have never imagined all of the additional support I would receive from the legal community and prior scholarship recipients. This scholarship has given me more than just financial support, it has given me the support of "legal family" and that has proved to be invaluable. I will forever be grateful."
---
This tournament has sold out the past few years.
Our commitment is to provide over $75,000 in scholarships each year, and we cannot do it without your support!
Contact Us
For more information, please contact the Office of Advancement at the School of Law or call 505.277.1457.