We are grateful to everyone who sponsored, participated in, and contributed to the 2021 Law Scholarship Classic presented by:

Thanks to your generosity, we raised over $60,000 for scholarships and the Law Alumni/ae Association!
A big THANK YOU! to this year's sponsors.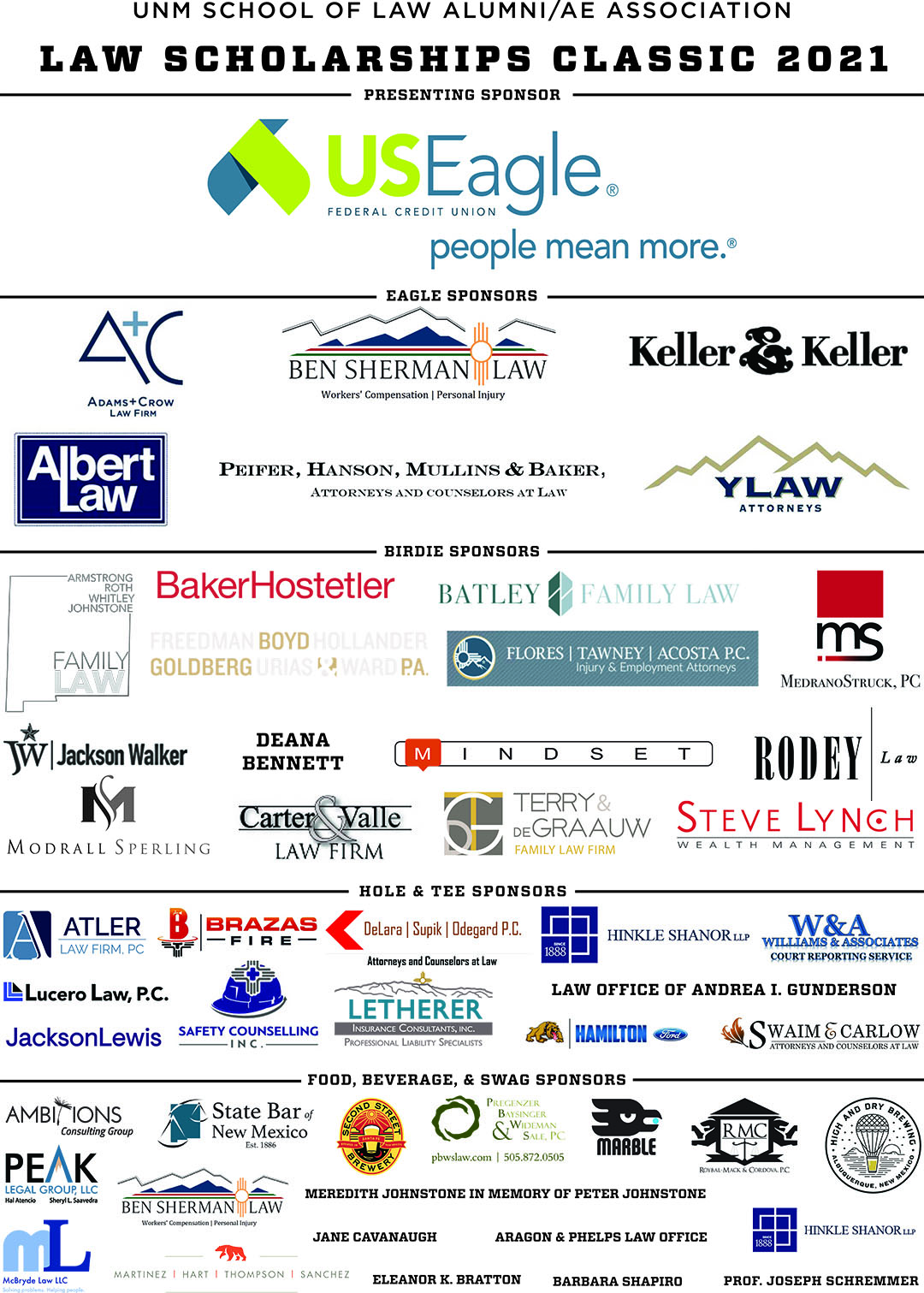 TOP TOURNAMENT SCORES
1ST-Team Keller & Keller- Dan Cornish ('16), Stan Hockerson, Derek Morganti, Marty Peralta
2ND-Team Peifer Hanson & Mullins- Jenn Beck, Matt Beck ('12), Tanner Davis, Dyea Reynolds ('21)
3RD-Team YLAW- Miguel Archuleta, Matty Connolly, Josh Harris, Joe Wosick ('89)
CLOSEST TO THE PIN
WOMEN'S- Brenda Shafer ('01)
MEN'S- Aaron Sunderlin
HOLE IN ONE!
Congrats to Al Sanchez for sinking a hole in one on #3!
AND THE RAFFLE WINNERS ARE…
PICK A PUTTER ($200 Value): Tracy Atkinson
AMAZON GIFT CARD ($250 Value): Mark Barron ('06)
YETI ($400 Value): Marcus Montoya ('17)
FARTHEST TRAVELLED
Brenda Shafer ('01) from Idaho & Cedric Hay ('01) from Tucson
Thank you again for helping the Law Alumni/ae Association provide nearly $75,000 in scholarships each year and programming for alumni and students; such as providing lunch to our graduates taking the NM Bar Exam, the annual Back to School BBQ for students and alumni; the Distinguished Achievement Awards Dinner, and more. Find out more about the Law Alumni/ae Association here.  
Save the Date for 2022- Friday, June 10
---
A Message From Scholarship Recipients
Noell Sauer, Class of 2018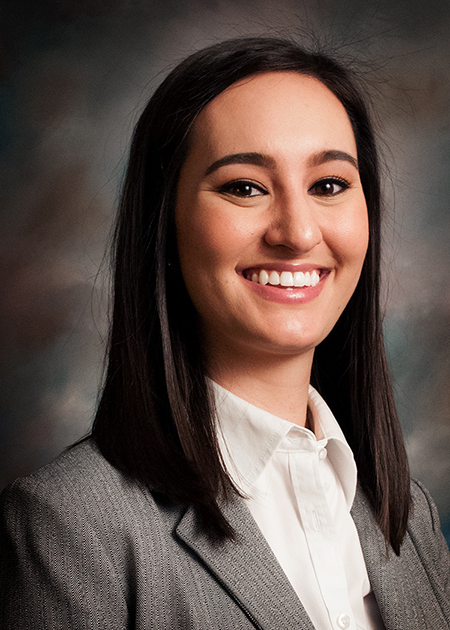 "The Law Alumni/ae Association full-tuition scholarship is life changing in so many ways. For me I think it is particularly humbling and motivating to know that there are people out there who support my goals, so much so that they are willing to finance my legal education. This scholarship removes a significant burden off of me as a student and allows me to focus my time and energy on becoming the best lawyer I can be. The confidence this scholarship inspires is truly incredible and I could not be more grateful for the support."
Alexandra Cervantes, Class of 2020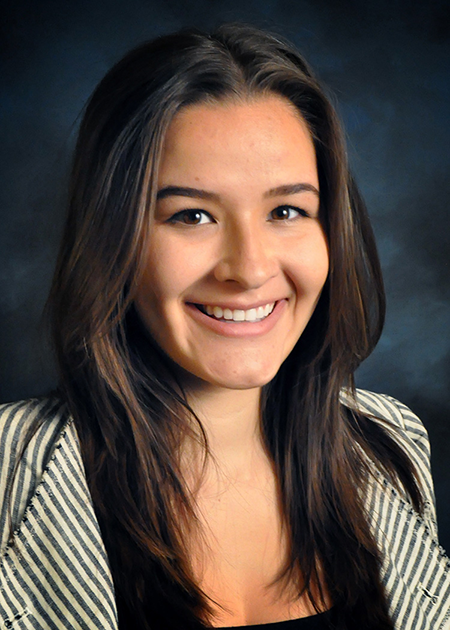 "It is no exaggeration to say that this scholarship changed my life. When I was first provided this financial support, I was thrilled. However, I could have never imagined all of the additional support I would receive from the legal community and prior scholarship recipients. This scholarship has given me more than just financial support, it has given me the support of "legal family" and that has proved to be invaluable. I will forever be grateful."
---
Contact Us
For more information, please contact the Office of Advancement at the School of Law or call 505.277.1457.