Professor Kastenberg Quoted in the New York Times
November 2, 2017 - Janine Caller, Class of 2019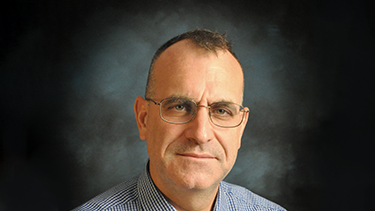 UNM School of Law Professor Joshua E. Kastenberg was quoted in a New York Times article about the colorful history of the military charge "misbehavior before the enemy".
Sgt. Bowe Bergdahl's Hearing Begins With a Wounded Navy Seal discusses the hearing for Sargent Bowe Bergdahl, who deserted his post in Afghanistan in 2009. He was held in captivity by the Taliban until May 2014.
Bergdahl was charged with and pleaded guilty to endangering other troops and "misbehavior before the enemy."
Kastenberg, who is quoted often for his expertise in military law, examines some of the oldest reported incidences of US military officers being charged for the offense, what they did to get the charge, and what their punishment was.
Kastenberg is quoted as stating that, "The first notable use of the charge in the United States followed the War of 1812, when the commander of Fort Detroit was prosecuted for surrendering without a fight." The charge is typically for endangering the lives of fellow officers, and although the highest punishment is life, most officers charged receive lighter sentences.