April
Recent News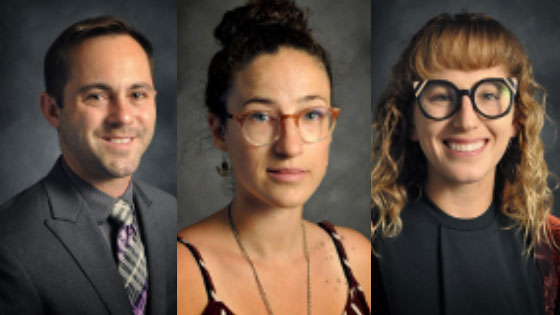 Three Students Receive Stipends for Summer Work
April 10, 2020
UNM's Natural Resources and Environmental Law Program (NREL) has awarded stipends to three students who will work this summer in otherwise-unpaid positions for state or federal agencies.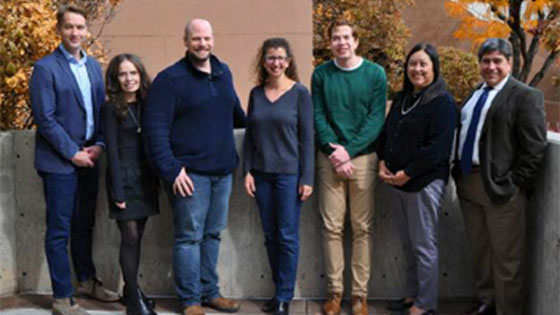 UNM jumps in environmental law rankings
April 2, 2020
The University of New Mexico School of Law made a significant move up the annual US News and World Report national rankings in Environmental Law, coming in at No. 33 (tied with three other law schools at that rank, including the University of Arizona).