December
Recent News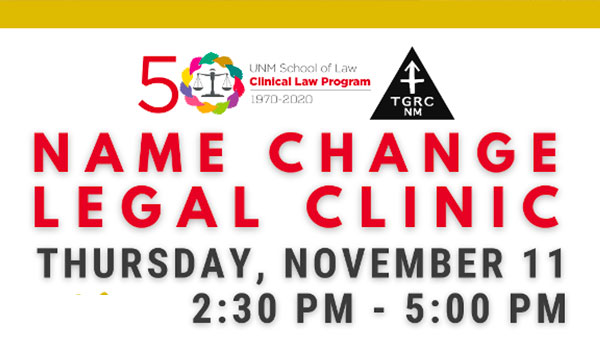 Child & Family Justice Clinic Partnered With TGRC To Offer Free Name Change Clinic
December 19, 2021
The Child & Family Justice Clinic offered a free legal clinic on November 11, 2021 at the Transgender Resource Center (TGRC) to assist with name change cases. Clinic Professor Sarah Steadman and five Clinic students — Huong Nguyen, Douglas Alsup, Billy Traubado, Bree Barnett and Annie Swift — aided approximately 25 trans and nonbinary individuals.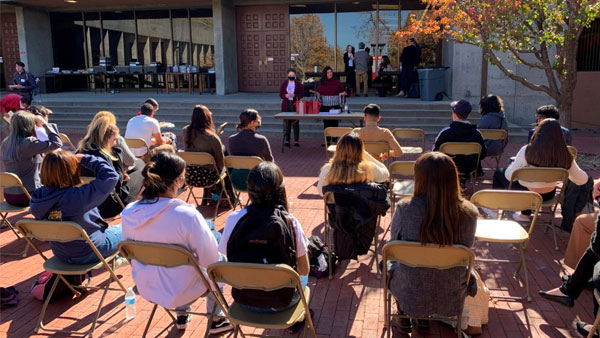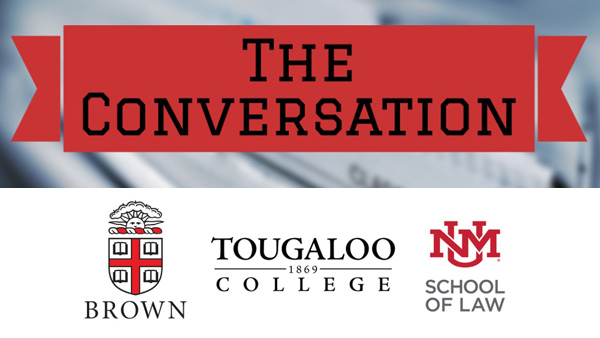 UNM School of Law Emeriti Facilitate The Conversation
December 8, 2021
Brown University, Tougaloo College and the University of New Mexico School of Law partnered in June to host The Conversation, a three-week summer research dialogue among rising second-, third- and fourth-year undergraduates around issues of race, justice and the law as they have affected "involuntary Americans" (e.g., Indigenous peoples here before Columbus, Black people brought here enslaved, and Mexicans here before the Treaty of Guadalupe Hidalgo, and immigrants brought here as children).