February
Recent News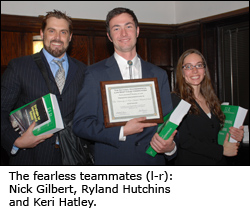 Professor Alfred Mathewson Keynote Speaker at Diversity Forum
February 11, 2009
Dean Alfred Mathewson Professor Alfred Mathewson will speak on a panel on economic justice at the 12th Annual Liman Colloquium, Forty Years of Clinical Education at Yale: Rights, Remedies, and Legal Services at Yale Law School in March 2009.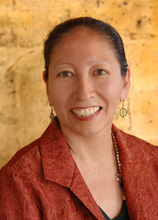 Professor Christine Zuni Cruz Presents at Tribal Law Symposium
February 1, 2009
Professor Christine Zuni Cruz was among a handful of speakers invited to the 13th Annual Tribal Law and Government Center Conference at the University of Kansas School of Law. The title of this year's conference on Feb. 13 was "Innovations in Tribal Governance."