October
Recent News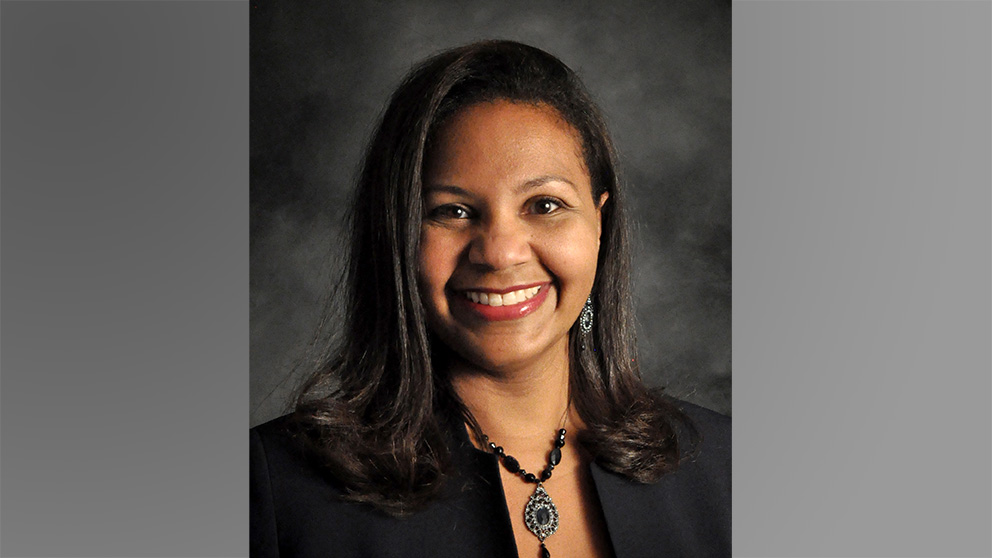 Who to blame: UNM professor researches AI harm and culpability
October 20, 2022
Imagine your identity gets stolen or misconfigured online, resulting in serious personal damages. The cause was an error rooted in Artificial Intelligence (AI) technology, equipment with no face or name. So, who's to blame? Is it the company that hosts the technology, the state who commissioned it, the worker who created a certain piece of code, or someone else altogether?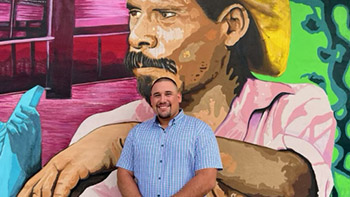 The Border Justice Initiative Launches its Inaugural Border Justice Fellowship
October 6, 2022
The UNM School of Law has launched its inaugural Border Justice Fellowship Program, a key component of the school's Border Justice Initiative focused on ensuring the legal system's just treatment of immigrants at the U.S. southern border. Jorge Rodriguez, a recent UNM School of Law graduate and new lawyer, was selected to serve as the program's first fellow and will be placed at Las Americas Immigrant Advocacy Center in El Paso, Texas. The two-year Border  Justice Fellowship is the result of a partnership between the UNM School of Law and the Jacqueline Marie Leaffer Foundation.