February
Recent News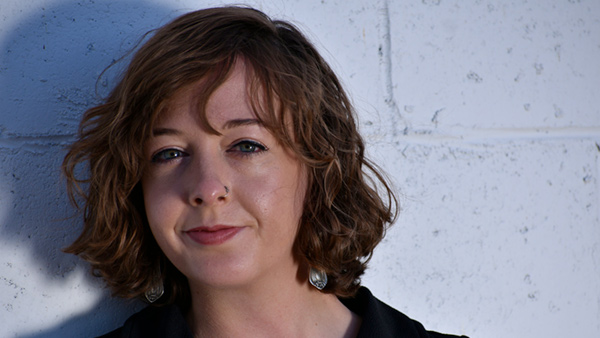 UNM Law Graduate Receives Prestigious Soros Justice Fellowship to Work with Children
February 12, 2021
Across the country, lawyers, organizers, and activists are banding together to achieve criminal justice reform. New Mexico is no exception. Throughout the state, community leaders and non-profit organizations are working hard to develop a better criminal justice system. One recent UNM SOL graduate, Denali Wilson ('20), has contributed to these efforts in commanding ways.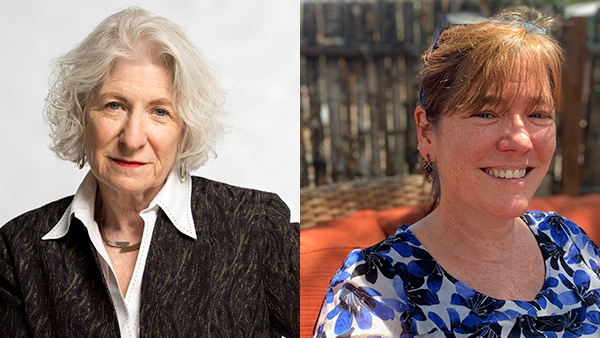 UNM Law Alumnae Nancy Hollander & Teri Duncan featured in major motion picture The Mauritanian
February 10, 2021
Mohamedou Ould Slahi, a Mauritanian national, was detained for 14 years at Guantánamo Bay. He was never charged with a crime, although the U.S. government suspected him of involvement in the September 11th attacks. Two UNM School of Law graduates, Nancy Hollander ('78) and Teri Duncan ('00), represented Mohamedou between 2005 and 2016, when he was finally released. This incredible story will soon come to the big screen in the feature motion-picture, The Mauritanian.