November
Recent News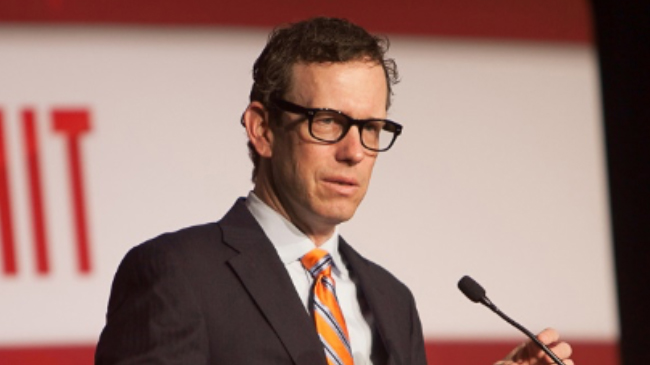 Summer research experience landed real-world experience
November 19, 2020
UNMSOL Professor Gabriel Pacyniak had one of his research assistants this past summer, 3L Christopher Hall, digging into utility ratemaking in New Mexico, with a particular focus on utility rates for low-income customers and the impacts of the ongoing COVID-19 pandemic.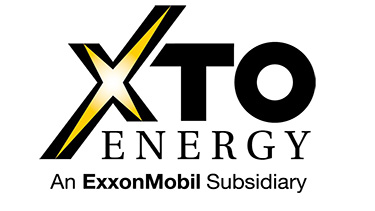 UNM School of Law Wild Friends program receives $50,000 grant
November 18, 2020
New Mexico and Texas have been fighting over water since long before 1974. But that was the year that Texas sued New Mexico in the U.S. Supreme Court over water usage from the Pecos River, leading to a decree in 1988 resolving the case. The dispute over the Pecos River recently returned to the Supreme Court and UNM Law Professor Reed Benson is reporting on it for SCOTUSblog.com.