September
Recent News

Max Minzner Returns Home to Join UNM Law Faculty
September 28, 2011
As a law professor, Max Minzner has found a way to blend his passion for the parts of mathematics and the law that excite him the most. "I love the reasoning and formal logic of math, but I wanted to apply it in a real-world setting," he said. "I like to get on my feet and talk, and as a law professor, I get to combine all of that."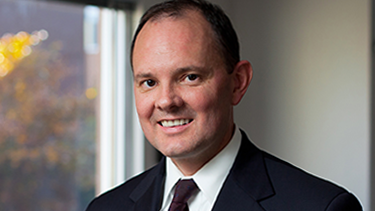 School of Law Welcomes New Affiliated Faculty Members
September 20, 2011
Recognizing the importance of interdisciplinary collaboration, Dean Kevin Washburn and the law faculty have appointed four professors from the University of New Mexico College of Arts and Sciences as affiliated faculty at the UNM School of Law.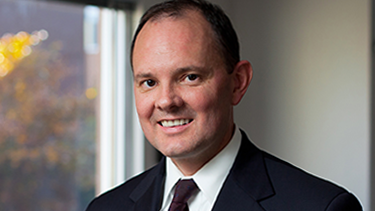 Dean Kevin Washburn Discusses NM Judicial Selection in Op-Ed
September 1, 2011
In an op-ed published in the September 19 edition of the Albuquerque Journal, Dean Kevin Washburn discusses transparency in New Mexico's judicial selection process. Should every step of the process be conducted in a public setting or is it important to the process to have closed deliberations of the judicial candidates? Under state law, Washburn chairs each of the state's judicial selection commissions.