September
Recent News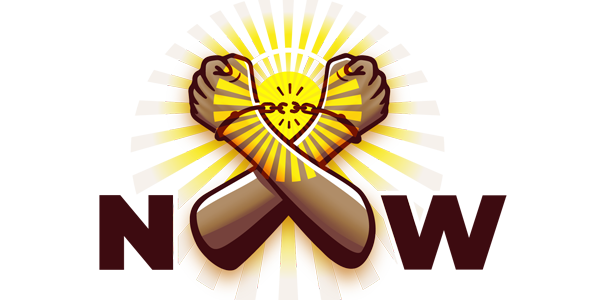 Law Clinic Students Host Expungement Hotline
September 26, 2021
Law students with The University of New Mexico Law Clinic's Expungement Project are hosting a hotline, inspired by National Expungement Works' Week of Action and Awareness, aimed to help individuals across the state gain employment, receive promotions, qualify for loans and much move by cleaning up their records.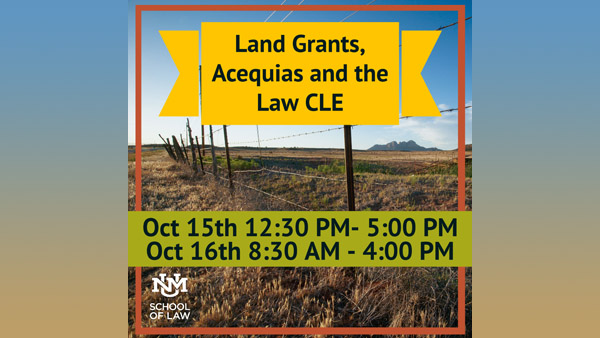 Utton Center hosts Continuing Legal Education Workshop "Land Grants, Acequias and the Law"
September 16, 2021
On July 16, 2021, the Rocky Mountain Mineral Law Foundation (the "Foundation") awarded Professor Reed Benson the Clyde O. Martz Teaching Award, making Benson the first recipient of the award at UNM. The Foundation selected Professor Benson for the award because he embodies the highest qualities of a teacher and mentor to students and lawyers.