September
Recent News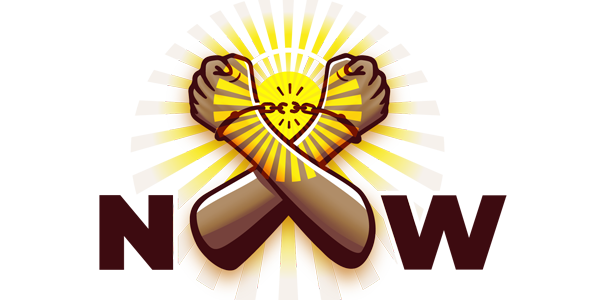 Law Clinic Students Host Expungement Hotline
September 26, 2021
Law students with The University of New Mexico Law Clinic's Expungement Project are hosting a hotline, inspired by National Expungement Works' Week of Action and Awareness, aimed to help individuals across the state gain employment, receive promotions, qualify for loans and much move by cleaning up their records.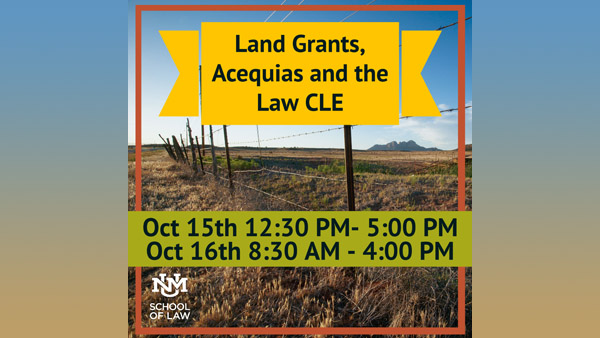 Utton Center hosts Continuing Legal Education Workshop "Land Grants, Acequias and the Law"
September 16, 2021
Join experts in the field of land grant and acequia law to cover a variety of issues unique to these communities. This two-day event geared towards judges, attorneys, and students and is open to members of the public. All are welcome to attend one day or both days of the event; discounted pricing is offered for two-day attendance. This two-day program has been approved by MCLE for 7.5 General and 2.0 Ethics/Professionalism credits.