Dean Kevin Washburn Takes a Look at Redistricting in Op-ed
August 15, 2011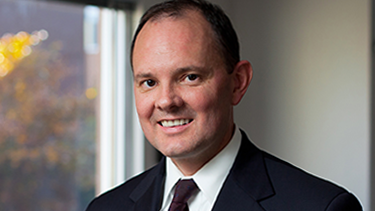 In an op-ed published in the August 14 edition of the Albuquerque Journal, Dean Kevin Washburn provides an historical look at redistricting in New Mexico. As the state Legislature prepares to reconfigure legislative districts in an upcoming special session, he emphasizes the importance of the process.
UNM law professors and alumni played critical roles in previous redistricting fights in New Mexico. In the battle in the 1980s, highlighted in the Op-Ed piece, then-professor Joe Goldberg was a real hero, said Washburn. Through the efforts of "JoeGo" and his colleagues, the legislative landscape in New Mexico was transformed.
Albuquerque Journal opinion article, "Hoping for a Smooth Process This Time."