Wild Friends selected for UNM's American Honda Foundation grant proposal
November 9, 2016 - Tamara Williams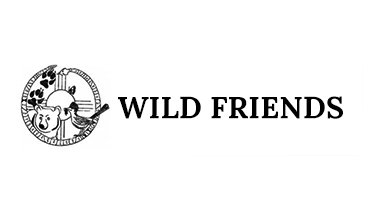 The Wild Friends Program, an award-winning civics education program at the UNM School of Law, has been selected through a UNM Limited Competition to be the official UNM proposal for an American Honda Foundation grant.
"We are seeking $45,000 for a STEM project to implement the coming year's legislation," says Susan George, Director of Wild Friends. "Our project this year is a memorial for a pollinator-friendly plant labeling program in New Mexico. The grant would allow the students to implement the first ever labelling program to protect pollinators, while utilizing math and science skills.
George says that the proposals are due February 1; awards will be made by spring.