Prof. Barbara Creel to present at 8th Annual Indian Law Conference in Spokane, WA
February 23, 2017 - Tamara Williams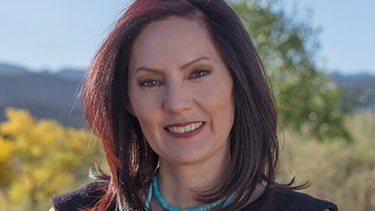 Professor Barbara Creel, Director of the Southwest Indian Law Clinic, will be a panelist at the Spokane County Bar Association's 8th Annual Indian Law conference on Friday, February 24, 2017.
The conference will be held at Gonzaga University School of Law in Spokane, WA. See the conference program.
Creel and fellow panelists will discuss, "Current Indian Country Criminal Law Issues: United States v. Bryant."
Close to 80 participants are expected via both in-person attendance and webcast.