Regents Professor Sherri Burr publishes three new editions this year
April 13, 2017 - Tamara Williams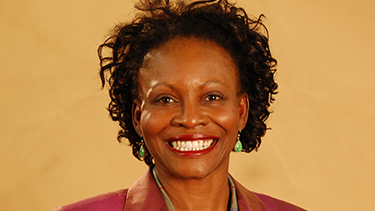 UNM School of Law Regents Professor Sherri Burr has published extensively in the area of intellectual property, art law, and international law.
Recently, she has been revising and updating two books in the "Nutshell" series. Nutshells are compact, soft-covered study guides that explain the most important issues of law, highlighting key cases and statutes. Nutshells are written by recognized experts who present the essential rules of law in a uniquely condensed format.
The 5th edition of her Wills & Trusts in a Nutshell and the 4th edition of her Entertainment Law in a Nutshell were published last month.
In addition, the 2nd edition of her Entertainment Law casebook is due out next month. The casebook contains cases, interviews with celebrities and other materials that educates its readers about the complicated entertainment business.
"Professor Burr is having a very productive year!" says UNM Law School Dean Sergio Pareja.