#CFJI – What is that?
April 9, 2019 - Sal Guardiola II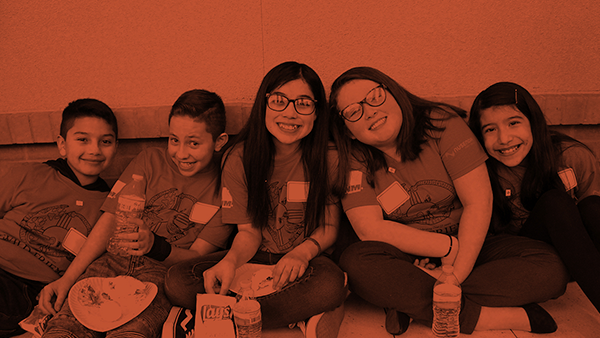 I'm so glad you asked!
Perhaps you've seen "#CFJI" in different social media posts.  Maybe you've even heard me talk about a website that I've been working on for the "CFJI."  It's possible you're reading "CFJI" for the first time, and now you're curious.
I have some news for you.
THE CFJI WEBSITE IS FINALLY HERE!
And we have a FREE EVENT for you this week!
We at UNM Law will showcase presentations on how the CFJI, the Institute for Resilience, Health and Justice, and the NM Immigrant Law Center are helping NM children and families thrive.  This showcase will take place on Friday, April 12 from 4:30 pm to 5:30 pm, and it will be immediately followed by a reception. 
We would love for you to join us!  If you would like to attend, email roybal@law.unm.edu.
If you would like more information about #CFJI, contact me (Sal Guardiola II) at 505-277-9065 or guardiola@law.unm.edu.