Introducing the UNM School of Law CFJI Podcast
October 4, 2019 - Sal Guardiola II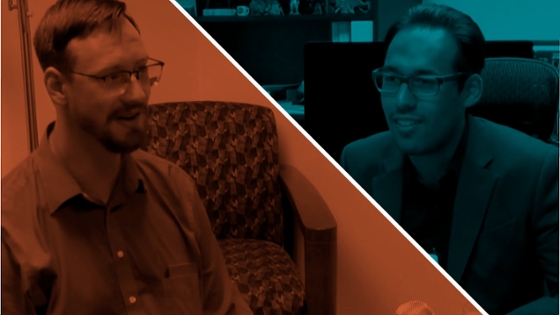 With efforts under the Child & Family Justice Initiative (CFJI) in full swing, Relations and Engagement Manager Sal Guardiola II ('18) recently sat down with Attorney Jesse D. Clifton ('17), a recipient of the Fellowship for Transformative Advocacy, to discuss Clifton's ongoing work with Disability Rights New Mexico.
In this episode, Clifton describes the opportunities the Fellowship has created for him to positively impact the lives of vulnerable children around the state of New Mexico, particularly those with disabilities. 
Click HERE to watch!