One University of New Mexico School of Law student's summer research experience landed him some real-world experience this fall
November 19, 2020 - Christopher Hall (Class of 2021)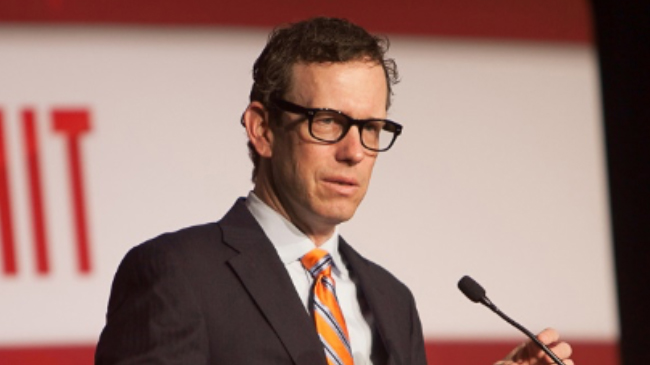 UNMSOL Professor Gabriel Pacyniak had one of his research assistants this past summer, 3L Christopher Hall, digging into utility ratemaking in New Mexico, with a particular focus on utility rates for low-income customers and the impacts of the ongoing COVID-19 pandemic. Part of that job was looking into possible solutions to the growing issue of utility payment arrearages for low-income New Mexicans. Tens of thousands of New Mexicans have been unable to keep up with their utility bills during the pandemic, and the Governor and PRC have provided cover with emergency orders and a disconnection moratorium—but what happens when the moratorium or the governor's emergency orders expire? Hall continued working on the issue in the Fall semester as part of an independent research project under Professor Pacyniak's direction. 
This Fall, Professor Pacyniak realized in his conversations with utility stakeholders that some were hoping the state's Winter Moratorium protections, which prevent shutoffs during the colder winter months, would protect utility ratepayers if or when the Governor's emergency orders expired. But he also noticed a problem: The language of the regulations governing the Winter Moratorium only protected customers who were *not* in arrears on their utility bills. In other words, the tens of thousands of New Mexicans currently in arrears on their gas or electricity bills would not be protected by the Winter Moratorium if the governor's state of emergency came to an end. Professor Pacyniak then asked Hall if he would like to write up comments and testify at an upcoming PRC hearing on COVID arrearages. Hall jumped at the chance to get real-world administrative law practice experience and to pitch in to help New Mexicans in danger of utility disconnection. 
Working with Professor Pacyniak, Hall prepared joint comments supporting the proposed regulation up for consideration, which promulgates new rules prohibiting disconnections during the state of emergency, but also stressed the need to amend the language of regulations protecting New Mexicans during the Winter Moratorium months. 
"It was a fascinating process, and since I'm taking Administrative Law this semester, it was particularly interesting to have a chance to try out what I was learning in the classroom in the real world," Hall said. "To their credit, PNM also pointed out the problem with the winter heat moratorium protections, but I also wanted to make the point at the hearing that we're not out of the woods yet; in fact, we're heading deeper into the dark part of the forest. Things are currently getting worse in New Mexico, not better, so now really isn't the time to start thinking about disconnecting people who haven't been paying their utility bills. People have enough on their plate right now." >