UNM Law Professor Launches Website to Promote Teaching and Practice in Environmental Justice
December 14, 2020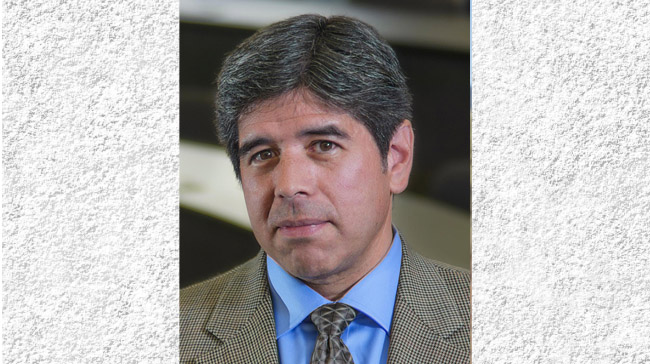 On Monday, December 14, UNM law professor Cliff Villa announced the availability of a new open-access website:  www.environmentaljusticebook.org, created to promote teaching and continual learning in this dynamic field of civil rights and environmental law.  The new website is a companion to Prof. Villa's recent co-authored book, ENVIRONMENTAL JUSTICE:  LAW, POLICY & REGULATION, THIRD EDITION (2020).  Through the new website, instructors, students, and practitioners in the field of environmental justice may find teaching materials (such as syllabi and exercises), reference materials (such as agency policies and guidance), video case studies, useful websites, and direct access to a number of GIS tools to facilitate community research from any laptop.  The website also features a growing collection of Book Updates, including new cases and scholarship. 
"The challenge with any book in the field of environmental justice is how to keep pace with rapid changes in this field," Villa observed.  "Two days after we sent the final book to the printers, the world shut down with COVID-19.  Before long, we witnessed further acts of racial violence and the resurgence of the Black Lives Matter movement.  By the end of summer, catastrophic fires razed the West and hurricanes pummeled the Gulf Coast.  Each one of these events revealed disparate impacts on diverse communities.  These impacts are what our book -- and new website -- are intended to address." 
Interested readers or users of the website are encouraged to contact Prof. Villa at any time with questions or suggestions for website updates.  Prof. Villa may be reached at villa@law.unm.edu.