UNM School of Law Alumnae Work Together on the Border Justice Initiative
March 21, 2022 - Cheyenne Trujillo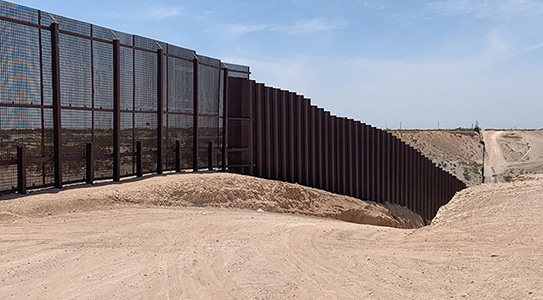 The Border Justice Initiative (BJI) provides experiential service-learning opportunities to law students through legal representation of immigrants, particularly women and children, who have arrived at the southern border of the United States in flight from difficult conditions in their countries of origin. The Jacqueline Marie Leaffer Foundation provided the initial funding to establish the BJI, The University of New Mexico School of Law alumnae, Rebecca Kitson ('07), Alison Cimino ('03), and Jessica Miles ('13), have been involved in the Initiative since its inception and continue to be an integral part of this collaborative service-learning team.
The Foundation's funding has allowed the faculty to provide students with innovative educational and employment opportunities in immigration. During their time at BJI, students have the opportunity to deliver high-quality legal services to vulnerable immigrant communities.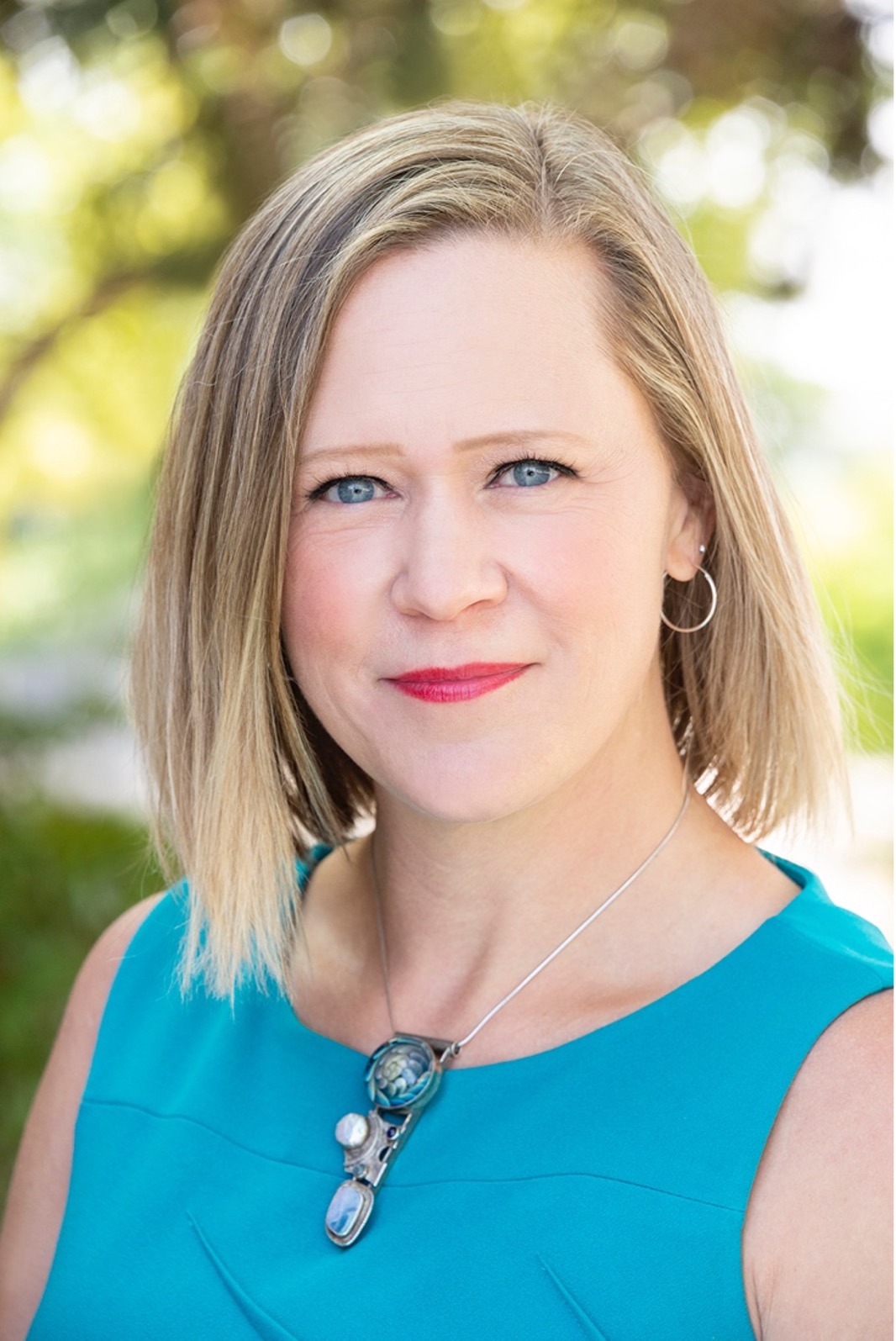 Kitson is the current managing partner at the Rebecca Kitson Law Firm. She established her own law firm in 2012 and practices in a variety of immigration law specialties ranging from family-based immigration to removal defense. She also serves as an adjunct professor at UNM School of Law. In 2020, Kitson was recognized as a Woman of Influence by Albuquerque Business First.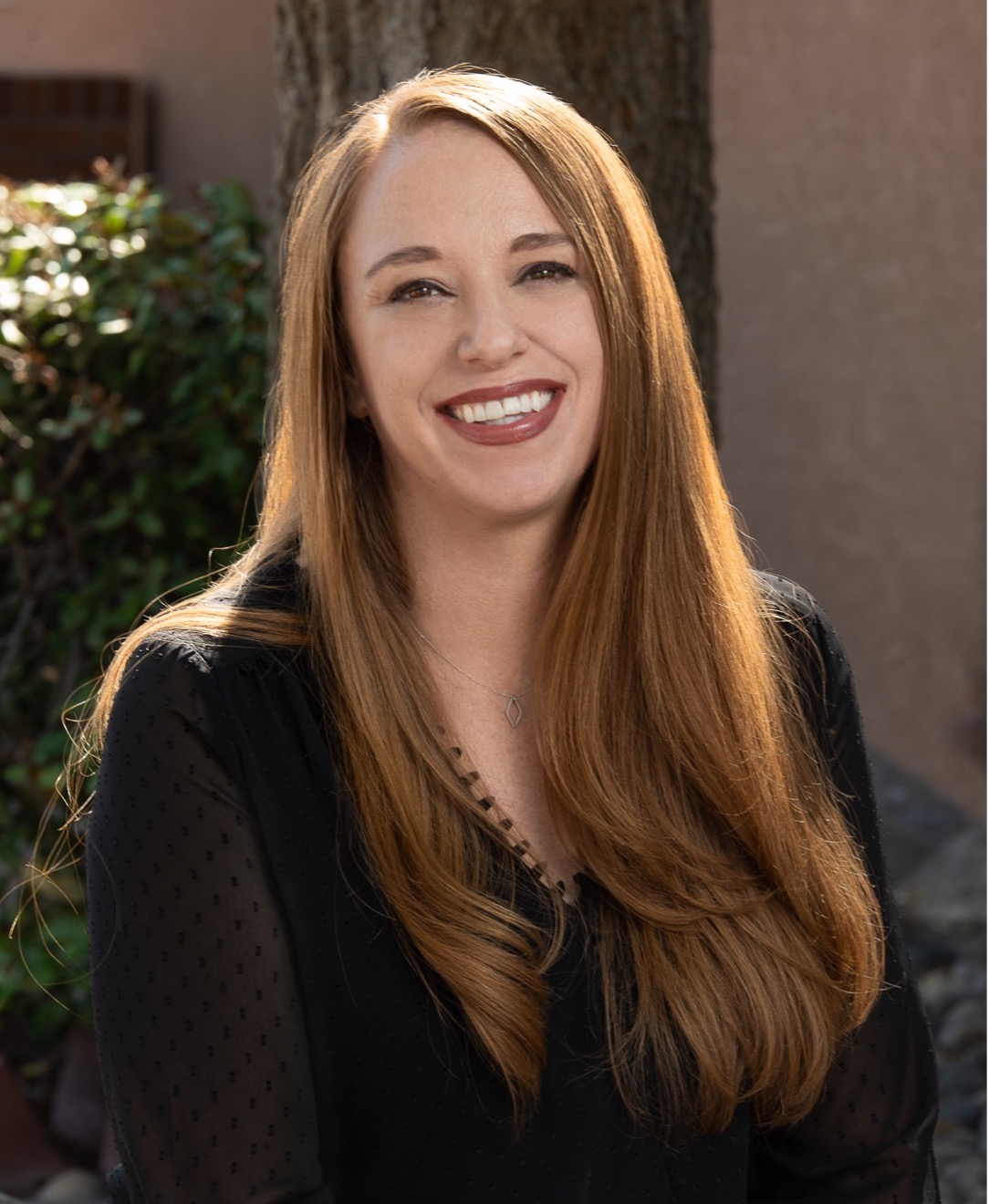 Cimino opened her own practice in 2009 and provides legal services and expertise on immigration issues. Cimino is a member of the American Immigration Lawyers Association and the New Mexico State Bar's Immigration Law Section. She has been consulting with the UNM School of Law Clinic Program for seven years.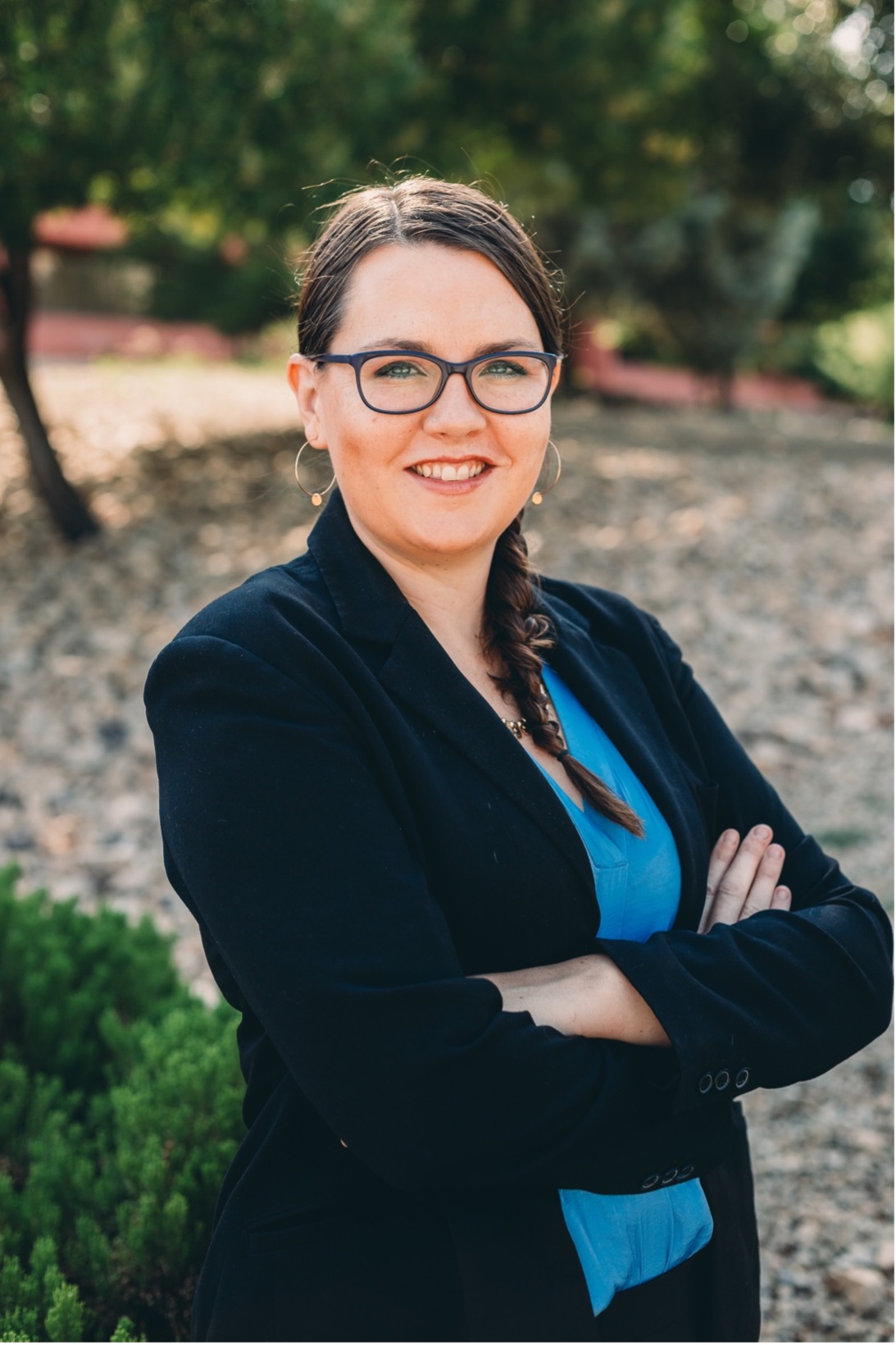 Miles is the founder of Miles Immigration Law, PLLC, which is an immigrant-centered immigration law practice created in 2019. Miles is a recipient of the Jerrold L Walden Award, as well as a co-founder of the Borderland Immigration Council (BIC). BIC is a bi-national coalition of attorneys, non-profits, and NGOs committed to documenting human rights abuses at the border and advocating for migrants' rights at all levels of government. 
These active alums have given back to the School of Law through their continued commitment to engage with students in the BJI. Their work and dedication are paramount to the success of the BJI; matched with the vision and dedication of Professors April Land and Carol Suzuki, fellow UNM Law alum Ann Delpha (Staff Attorney & Supervisor), and Bonnie Stepleton (Director of Student & Career Services), the Initiative will only continue to grow and thrive. UNM School of Law is proud to celebrate our alums who have been trailblazers and inspirations in the immigration field and legal community.