ExxonMobil contributes more than $500,000 to New Mexico education initiatives
June 6, 2023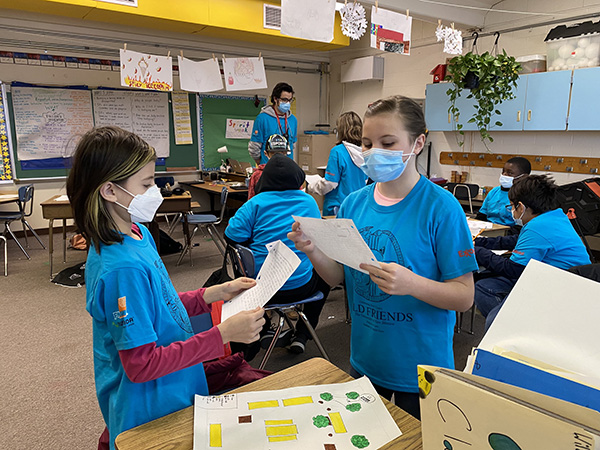 ExxonMobil today announced grants during the past 12 months to New Mexico higher education institutions and multiple community education initiatives supporting various Science, Engineering, Technology and Mathematics (STEM) and public service programs have totaled more than $500,000.
With a significant and growing business presence in New Mexico, ExxonMobil will build from its long-standing corporate commitment to STEM education and work to expand research and career opportunities for New Mexico students.
Higher education institutions receiving funds include New Mexico Institute of Mining and Technology, New Mexico State University, Santa Fe Community College, Southeast New Mexico College and The University of New Mexico.