The Don G. McCormick Writing Prize
June 30, 2023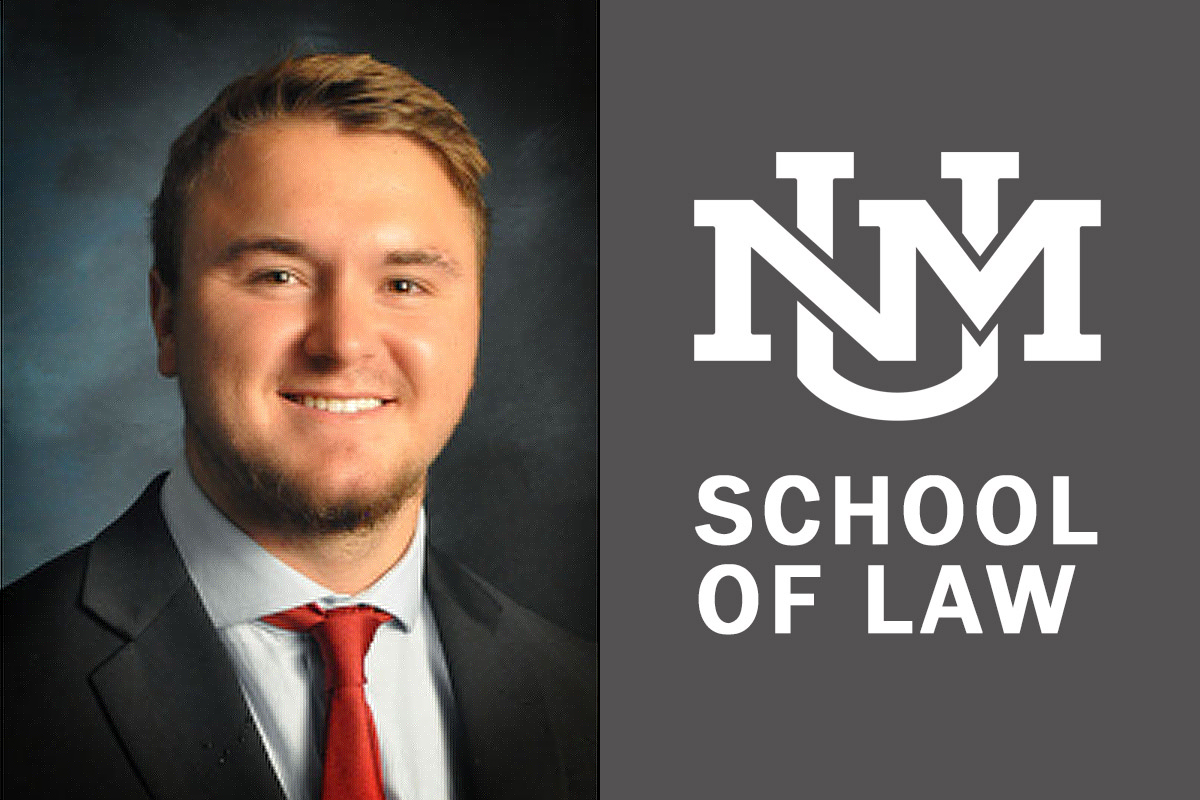 Congratulations to Elliott Heater-Brown (2L), the winner of the Don G. McCormick Writing Prize! This prize is awarded to an ELA II student with the brief that best represents and exemplifies excellence in legal writing. Each ELA II professor nominates the best brief from their class, which they are judged by a respected member of the legal community. The judge will look for conciseness, clarity, proper legal citation, style, and ethical representation in the winning brief.

Don G. McCormick practiced law in New Mexico after graduating from the University of Oklahoma in 1933 until his death in 1986. McCormick drafted the New Mexico Uniform Jury Instructions (Civil), served on the Board of Governors of the American Bar Association, was elected a Fellow on the American College of Trial Lawyers, and was a member of the Association of Trial Lawyers of America. From these experiences, McCormick believed that lawyers had a duty to communicate effectively and wanted to recognize the student whose writing best exemplified the characteristics of writing he believed in.

Elliott explains "I appreciate the ELA [D]epartment's effort to create engaging prompts and the creation of and adherence to formulas which make legal writing simpler for beginners. One of the main things that I learned about legal writing is that the goal is to articulate complex topics as clearly and concisely as possible. I feel honored to have been awarded this prize, and I look forward to continued learning and practice of the skill of legal writing."

Congratulations again, Elliott!