UNM School of Law Embraces New ABA Professional Identity Mandate
June 5, 2023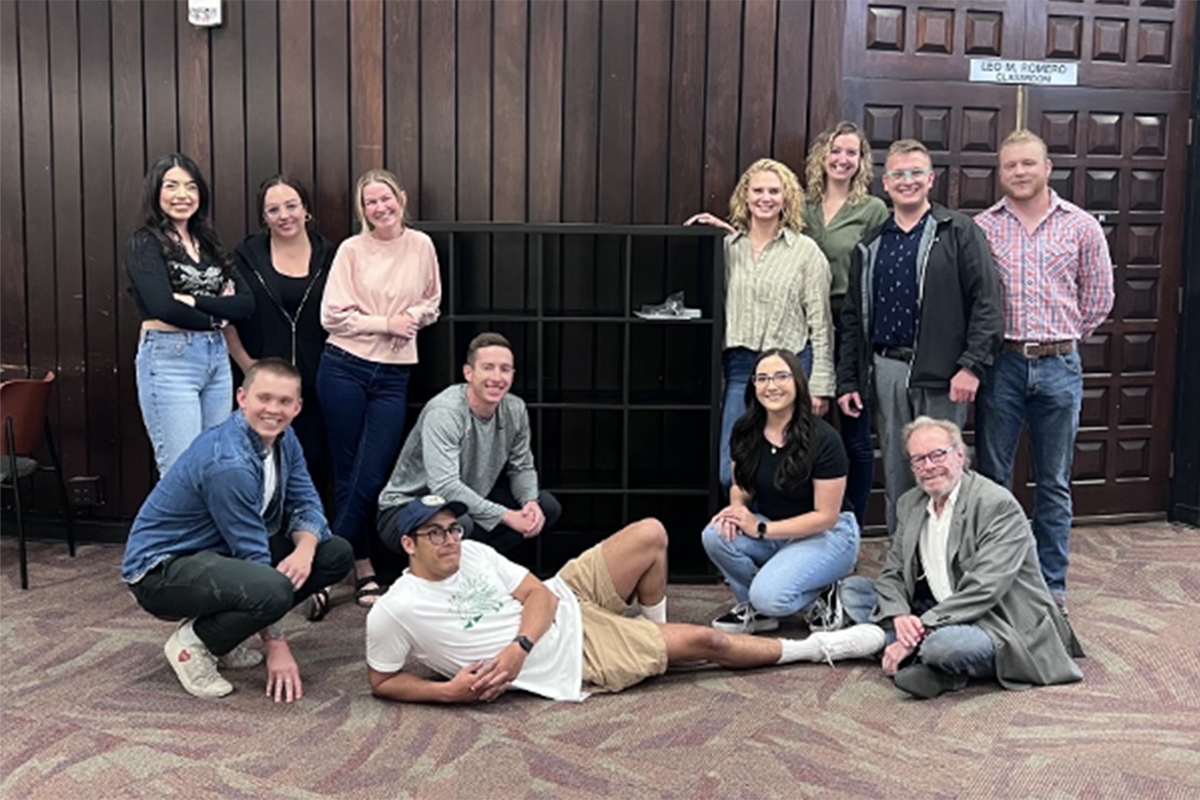 The American Bar Association's Accreditation Standard 303(b) requires that lawyers be trained in professional identity formation, including "the knowledge, skills, values, morals, goals and personality traits considered foundational to successful legal practice." UNM School of Law is at the forefront of implementing this new standard.
In the spring of 2022, Professor Barbara Creel offered a well-received class called Law and the Good Life. This past semester, Professor Nathalie Martin offered a class called Mindfulness, Wellbeing, and Professional Identity. Professor Martin uses her training as a meditation teacher, offering guided meditations. The readings included Professor Martin's Cambridge Press book, Lawyering from the Inside Out: Learning Professional Development through Mindfulness and Emotional Intelligence. This works builds upon Martin's earlier work in the profession applying mindfulness and wellbeing to law, found here: https://www.talksonlaw.com/talks/a-mindful-practice and here: https://www.talksonlaw.com/talks/a-mindful-practice-part-2.
This Spring's course work included student-directed group projects on such topics as the use of essential oils, improving sleep, exercise, nutrition, overall self-care, and ways to improve the law school and the profession, both in practical and theoretical ways. The class created a law school cookbook that can be purchased for a donation that will be used to fight food insecurity on campus. The class also created a lending library.
Guest speakers included various speakers form the New Mexico State Bar Wellness Initiative, as well as Harvard Divinity School graduate and world-renowned author, Wayne Muller, who is featured here with students in front of the new lending library.