UNM Faculty/Alums attend Indian Law Conference
April 13, 2012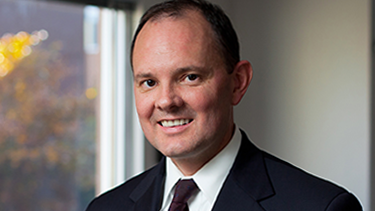 The University of New Mexico School of Law and the American Indian Law Center's Pre-Law Summer Institute (PLSI) were well-represented at an April meeting at the American Law Institute (ALI) in Washington, D.C.

The meeting was convened by ALI President Roberta Cooper Ramo of the Modrall firm to discuss whether the institute should undertake an initiative in the area of American Indian law.  ALI is famous for its restatements of the law and model codes, such as the Uniform Commercial Code and the Model Penal Code. The meeting was designed to bring more robust focus to the idea by involving leaders in the field.
The 30 participants, all national leading lawyers, judges and academics, included UNM School of Law Dean Kevin Washburn and Professor Gloria Valencia Weber, alumni John Echohawk (`70) of the Native American Rights Fund and Lynn Slade (`76) of the Modrall firm, PLSI alumni Heather Kendall Miller and Jeanne Whiteing. In addition, frequent adjunct professor Dan Rey-Bear of the Nordhaus firm and former visiting professor Doug Endreson were also present. Participants also included three federal circuit court judges from the Seventh and Ninth Circuits.
The meeting was moderated by Michigan State law professor Mathew Fletcher, who has taught at PLSI and is a frequent visitor to UNM.
"The meeting was an energetic exchange of ideas on Indian law, which ALI is now beginning to explore," said Valencia Weber. "This legal area would benefit from the thorough scholarly and law practice guidance ALI has provided for all lawyers. My hope is for a publication – a book – that a law clerk, attorney or judge could pull off the shelf to become informed about the basic principles in Indian Law."