Professor Serge Martinez quoted in CNN Money
November 4, 2016 - Tamara Williams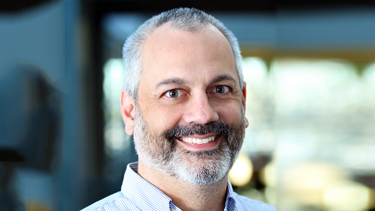 UNM Law School Professor Serge Martinez is an expert on wage theft issues and helps enforce the rights of low-wage workers, among other things, in the school's Economy Justice Clinic (also known as the Business & Tax Clinic).
Martinez was recently contacted by Heather Long, senior writer and editor of CNN Money, for an article delving into claims of illegal labor practices by a high profile restaurant. She quotes Martinez in the article, "My Chipotle nightmare," published on October 28.
Several UNM Law School faculty have praised Martinez for his work and for putting the spotlight on these unfair practices. "Thank you for working on these issues in our local communities and for bringing attention to them nationally," said Professor Barbara Creel.
"Based on my service on the Board of Directors of the Legal Services Corporation, I know that wage theft is a national problem," added Professor Gloria Valencia-Weber. "Our Legal Aid organizations across the country provide legal assistance to workers in many occupations who struggle to support their families."