Students conduct investigations to right wrongful convictions
April 21, 2015 - Tamara Williams

UNM's Innocence and Justice Project creates better lawyers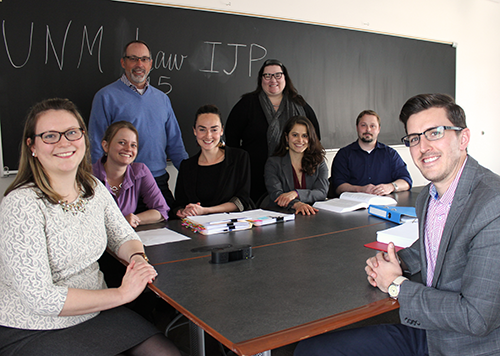 Albuquerque, NM – Professor Gordon Rahn gives each of his students in the Innocence and Justice Seminar the same mission: find new evidence.
Rahn, director of the Innocence and Justice Project (IJP) at the University of New Mexico School of Law, says that in-depth investigation is the key to overturning wrongful convictions of the incarcerated indigent men and women who claim to be factually innocent.
So far this year's class has one case where new evidence has been found, and the student assigned to the case is drafting a petition for DNA testing. In another case, IJP needs further testing, and the team is hopeful that both could ultimately result in proof of their clients' actual innocence.
Criminal investigation
IJP is the only program in New Mexico that investigates claims of factual innocence, and it also teaches law students how to do criminal investigation. The skills they learn are designed to help them become better lawyers and in turn transform the criminal justice system into a more fair and humane one.
Rahn and Adjunct Professor Molly Schmidt-Nowara team-teach the Innocence and Justice Seminar every Monday night for a full academic year.
Schmidt-Nowara teaches the factors of wrongful conviction, including mistaken eyewitness identifications, bogus forensic science, prosecutorial/police misconduct, and how ineffective assistance of counsel can lead to wrongful convictions.
She also discusses leading cases that depict those factors and how wrongful conviction applies to specific cases.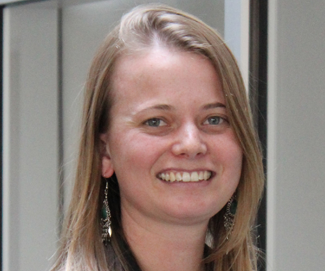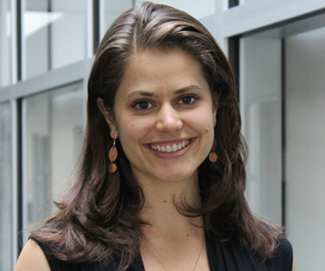 Hands-on investigation skills
Rahn teaches investigatory procedures and skills, and outlines the six steps on the path to finding new evidence.
Students interview the client in the fall semester and again in the spring, practicing building trust, active listening, and observing body language. They collect records from police departments, the Office of Medical Investigation, and court records, where they analyze facts and get to know their case. They investigate the crime scene, which holds its own clues, and conduct background investigations.
Rahn calls interviewing witnesses the bull's eye – friendly witnesses are the outside ring, next to the hostile witnesses, and key witnesses are in the center. Again, students practice active listening, with Rahn by their side, as they work to find new evidence.
Rahn says it's very important to "know the box" – learn the contents of the case thoroughly before the search for new evidence can begin. Students also need to keep an open mind during the peaks and valleys of when they think their client might be guilty or innocent.
Throughout the seminar, students write memos and submit monthly status reports and time logs. At the end of the fall semester, they write a case analysis. At end of the spring semester, they write a closing memo or transfer memo with recommendations.
One of the best law school experiences
Second year law student Mesa Lindgren says she came to the UNM Law School in part because of the Innocence and Justice Project. "I have always been passionate about issues of injustice, especially where such injustice results in incarceration," says Lindgren. "I know that the time I have spent in IJP will make me a better lawyer, as I am now aware of the issues that stand in the way of just convictions."
Third-year student Hadley Brown says that the class has been one of the most fulfilling, interesting and enjoyable classes she has taken at UNM, and adds that "if more prosecutors and defense attorneys developed the perspective and awareness this class promotes, our criminal system would be more humane."
High success rate
Rahn led a similar program in Kentucky, which had 13 cases with DNA testing and only one of them came back with "inclusion," meaning the client's DNA was shown on the evidence.
He compares that track record to another innocence program, where half of the DNA testing comes back inclusive. Rahn says that what makes his process different is the focus on in-depth investigation.
Helping to ensure that justice is done in New Mexico
A recent two-year $585,119 grant between the UNM Law School and the New Mexico Department of Public Safety has allowed IJP to grow and expand its investigations of claims of factual innocence in those cases where physical or biological evidence may exist that can be tested to prove the claim of innocence.
However, the Law School has more than 180 non-DNA related applications on file that are not covered by any federal grant money.
The Law School is seeking to raise funds to help with investigating non-DNA cases, estimated to be over $180,000. The fund is established to honor Professor Barbara Bergman, who provides IJP program and Board of Directors integration, oversight and direction.