UNM Law School Art Gallery Launches 2017 Artist in Residence Program
January 5, 2017 - Tamara Williams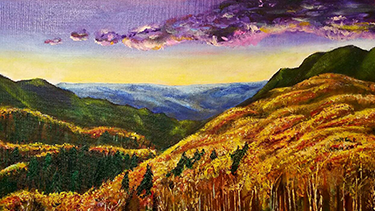 The University of New Mexico Law School Not-for-Profit Art Gallery is launching the 2017 Artist in Residence Program with an opening reception on Tuesday, January 24 from 5:00 - 6:30 pm in the Forum at the UNM Law School, located at 1117 Stanford NE. Free parking is available in the law school parking lot after 4:00 p.m.
The Art Gallery's inaugural Artist in Residence Program features work from 11 artists:
Alumni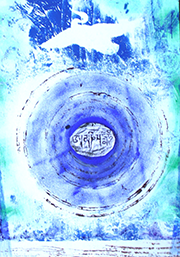 Norm Gagne, UNM Law School Class of 1974
Sarah Lough, UNM Law School Class of 2007
Faculty
Sherri Burr, Regents Professor, UNM School of Law
Steven K. Homer, Director of the Legal Analysis & Communication Program, UNM School of Law
Staff
Dan Noyes, former staff at UNM School of Law
Laura Paskus, freelance reporter, KUNM
Students
Jennifer Brannen, School of Law, Class of 2019
Alexander Kinney, College of Fine Arts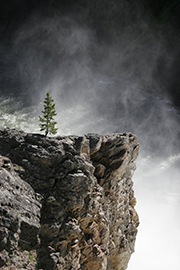 Relatives
Sculptress in Residence: Elana Schwartz
Meet the exhibiting artists and hear about their work at the opening reception, which will feature a shrimp buffet, wine selection and non-alcoholic beverages.
Live entertainment will be provided by "Keep Your Day Job," a UNM School of Law band comprised of Sergio Pareja, dean; Alex Ritchie, associate professor; Jim Butler, former faculty; and Jayson Capps, web administrator.
For more information, please contact Professor Sherri Burr (Art Committee Chair) at 505-277-5650.