Morris "Mo" Chavez ('98) honored with Diverse Business Leader Award
November 1, 2017 - Tamara Williams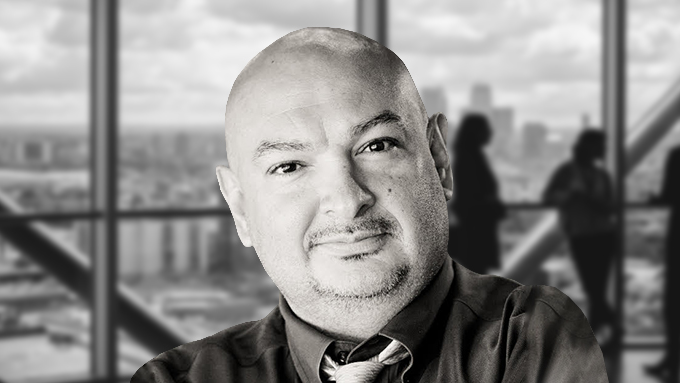 Chavez, a shareholder in the SaucedoChavez, P.C. law firm, has also received high-level recognition, such as the State Bar of New Mexico Outstanding Young Lawyer of the Year Award and the Applause Awbuard Recipient for the Kiwanis Club of Albuquerque.
His most recent honor is being selected for Albuquerque Business First's Diverse Business Leader Awards. Albuquerque Business First states:
The Diverse Business Leader Awards recognizes business leaders in New Mexico who are ethnic minorities (nationally — New Mexico is a minority-majority state) or who identify as LGBT. We asked the public to recommend qualifying executives for our Diverse Business Leader awards and asked the nominees to submit applications including further information about themselves. Applicants were evaluated on leadership, impact, success and community.
Chavez and the other Diverse Business will be honored at the luncheon at the Sandia Golf Club on November 2 at 11 a.m. Santa Fe Mayor Javier Gonzales is the keynote speaker.