Presentation on Wrongful Convictions on Tuesday, November 14
November 13, 2017 - Tamara Williams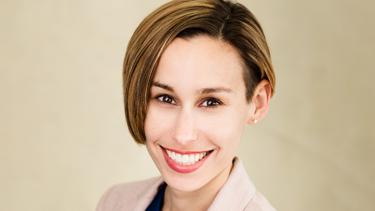 The Innocence Project of Florida (IPF) has secured the release and exoneration of a number of innocent individuals from Florida's prisons.
Dr. Adina M. Thompson, the Intake Coordinator at Innocence Project of Florida (IPF), has been invited to talk to UNM Law School. Thompson's presentation, "Wrongful Conviction, Exoneration, and Coming Home" will take place from 3:00 – 4:00 pm in Room 2405 on Tuesday, November 14.
Thompson graduated from the University of Florida in 2014 with a doctorate in criminology, law and society. Her research interests include exoneree reentry stigma and reentry prejudice, and she has presented research findings to the American Society of Criminology and the American Psychology-Law Society (AP-LS). She is the recipient of two AP-LS grants-in-aid, and her work has been published in the Albany Law Review. In addition to her position at IPF, Thompson is an adjunct professor at Arkansas State University.