The UNM School of Law Art Committee presents the 2019 Artists in Residence Exhibition
October 24, 2018 - Caleb Brenden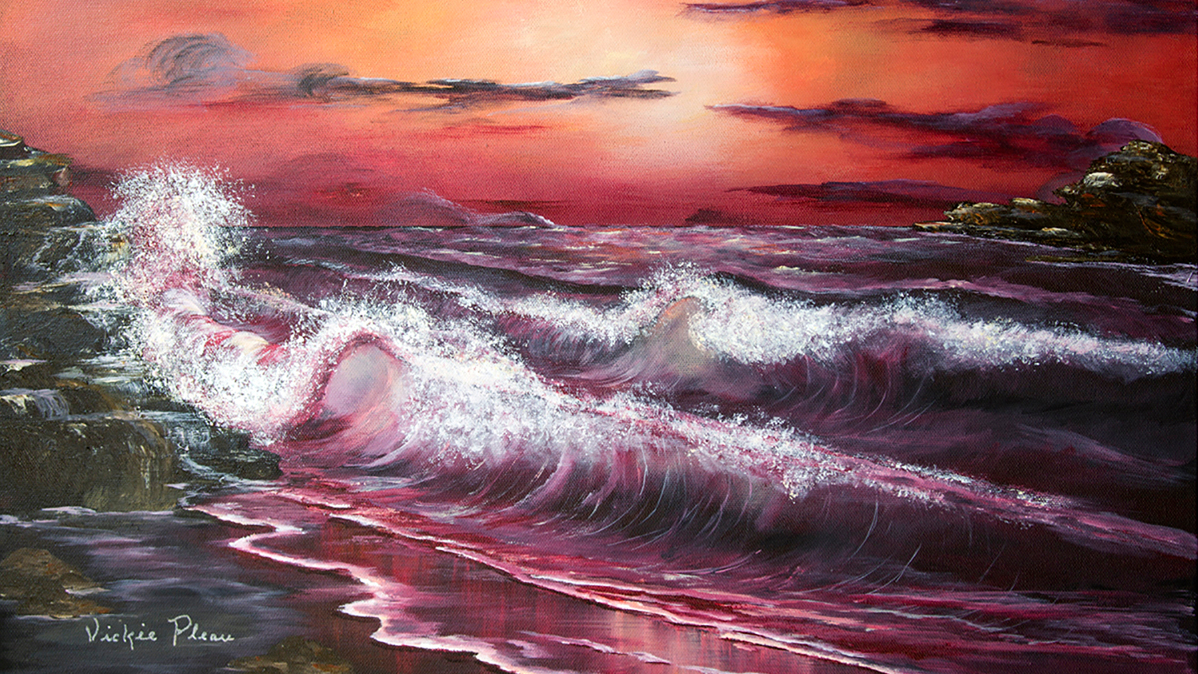 On Tuesday, October 30, 2018, from 5:00 – 6:30 p.m., the UNM Law School Not for Profit Gallery launches its 2019 Artists in Residence Exhibition in the Law School Forum. In attendance will be all 18 artists, including law school alumni Norm Gagne, Sarah Lough, and Barbara Shapiro, and former Media Center Directors Bob Crain and Dan Noyes. One of the highlights is a new "Black Panther" inspired and transformative work by Michael Toya, a UNM Nursing Alum and the husband of Roshanna Toya, Law School class of 2019.
The UNM School of Law Art Gallery features art of varied mediums from artists including students, faculty, alumni and friends of the law school and the university.
The reception will feature the Native American flute playing music of Johnny Alston and hors d'oeuvres. See the flyer for the event here.
For more information, please contact Professor Sherri Burr (Art Committee Chair) at 505-277-5650 or burr@law.unm.edu