Professor Sonia Gipson Rankin elected to prestigious Fellows of the American Bar Foundation
May 11, 2022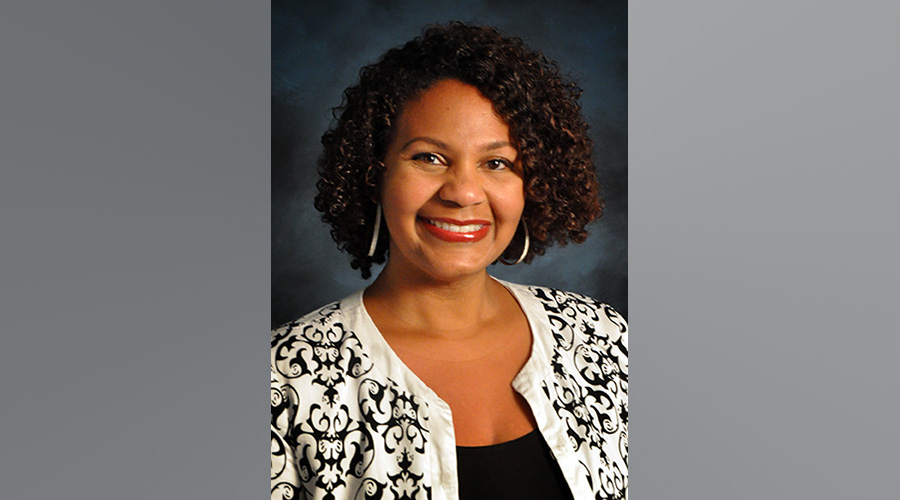 Sonia Gipson Rankin has been elected a Fellow of the American Bar Foundation (ABF).  Membership in the Fellows is limited to one percent (1%) of lawyers licensed to practice in each jurisdiction. Members are nominated by their peers and selected by the ABF Board.
Established in 1955, The Fellows of the ABF is a global honorary society that recognizes attorneys, judges, law faculty, and legal scholars whose public and private careers have demonstrated outstanding dedication to the highest principles of the legal profession and to the welfare of their communities. ABF Fellows hail from nearly 40 countries and hold a wide variety of influential roles.
The Fellows support the research of the ABF through annual contributions and sponsor seminars and events of direct relevance to the legal profession. The independent, nonprofit ABF seeks to advance the understanding and improvement of law through research projects on the most pressing issues facing the legal system in the United States and the world.
Professor Gipson Rankin teaches in the fields of Torts, Family Law, Technology and Law, and Race and Law.  Professor Gipson Rankin's scholarship and activism combine her computer science background with her passion for racial justice.  Professor Gipson Rankin is a member of the Interdisciplinary Working Group on Algorithmic Justice—a collaboration of computer scientists, legal scholars, and social scientists from New Mexico who provide insight to attorneys and government officials on issues related to artificial intelligence.  She regularly presents on topics such as AI, kinship care, criminal justice reform, implicit bias, inclusive leadership, and Black community empowerment.  Regarding these issues, Professor Gipson Rankin has been quoted in numerous media outlets, including BBC World News and National Public Radio.