UNM Law experts featured in national news
September 14, 2023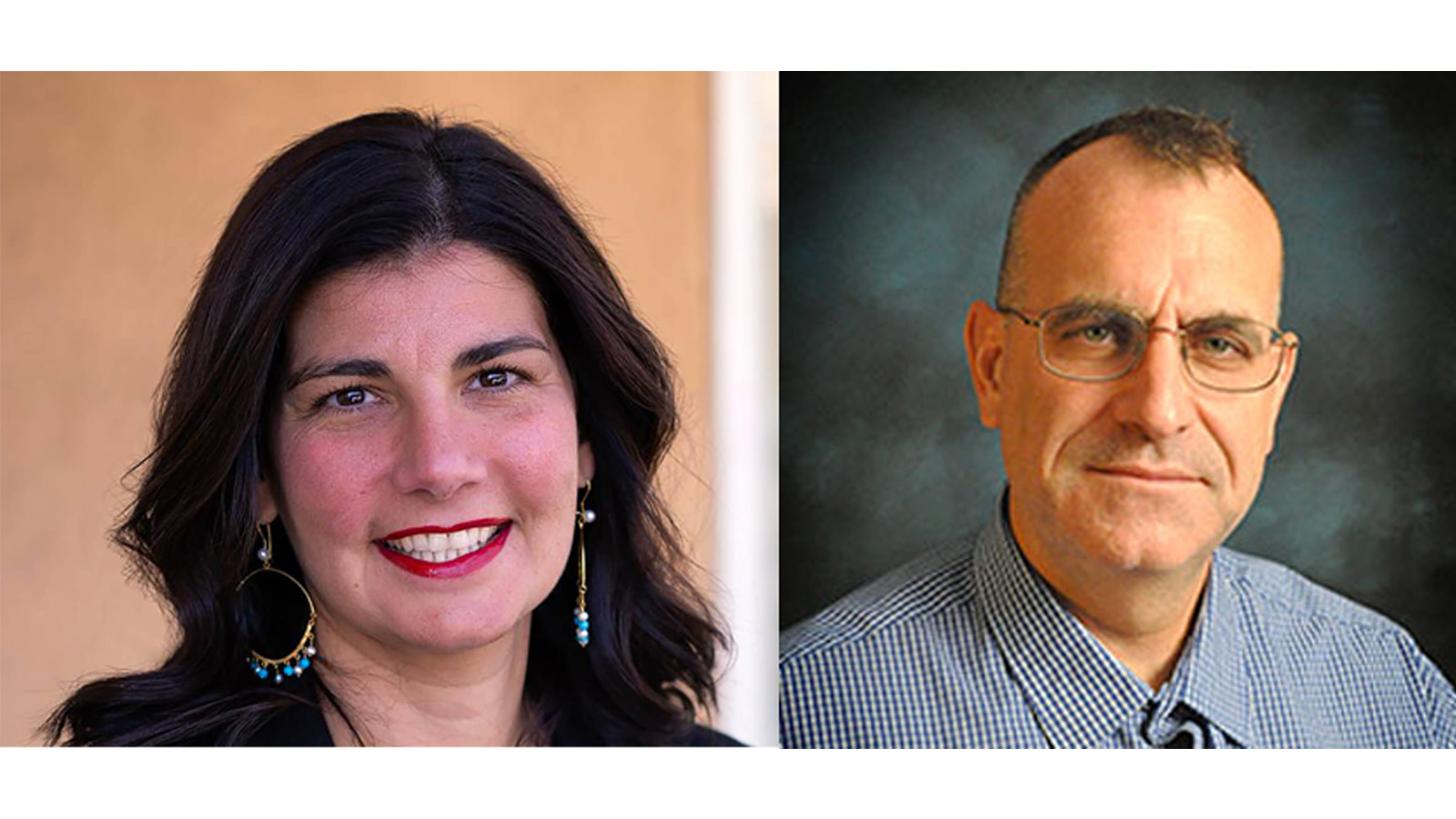 Governor Lujan Grisham's executive order, suspending open and concealed carry laws in Albuquerque and throughout Bernalillo County for 30 days, has raised many discussions among the citizens of New Mexico and throughout the United States. UNM School of Law Professors Maryam Ahranjani and Josh Kastenberg have been called upon for their expertise by national and local news platforms to discuss and analyze the ban.  
Read along using the links below. 
NATIONAL COVERAGE 
The Trace  
New Mexico's Gun Carry Ban Isn't a Longterm Solution. Here's Why.  
Yahoo! News  
One Dem lawmaker comes out against Lujan Grisham gun order, others say it's meant to start conversation  
CRUX   
New Mexico prelate backs governor's controversial order on carrying guns  
The Tablet  
New Mexico Prelate Backs Governor's Gun-Carrying Ban   
LOCAL COVERAGE

Daily Lobo
Unpacking the solutions to gun violence in New Mexico

KOB  
Legal professor analyzes 30-day ban on carrying guns in public  
KRQE  
Backlash continues over governor's public health order on guns  
Lawsuits pile up against New Mexico Governor after public health order  
Santa Fe New Mexican